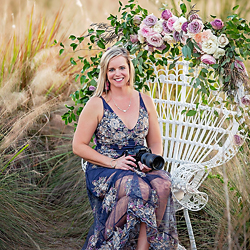 ROBIN REISS PHOTOGRAPHY
FAMILY & WEDDING PHOTOGRAPHER  |  TAMPA, FLORIDA
click here to meet Robinclose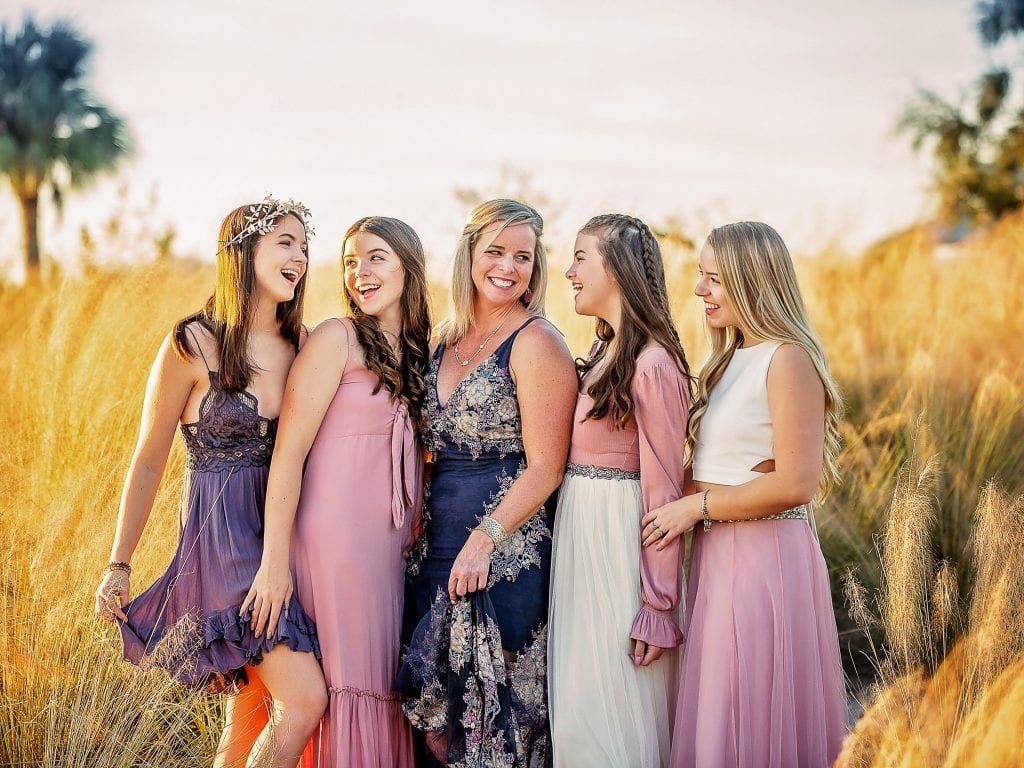 Hi! I'm Robin, and I'm a photographer focusing on weddings, events, bat and bar mitzvahs, family, children, and corporate, photography based in Tampa, Florida. I'm sure you've found my website for a particular reason, whether you are engaged to be married (congratulations!) or you're expecting a little one (whoa baby!) or you just want your picture taken (I like you already!). This is the place where you will get to know a little more about me. We all have a story, and it's my job to capture the details of yours. I'll start with mine, but you go next!

I attended Purdue University and hold a degree in management. After graduation, I was hired by a business design firm which allowed me to team up with celebrated architects and designers.  I found my niche in offering creative, ground-breaking ideas for an assortment of furniture, textiles and accessories for clients. This design background has allowed me to incorporate custom and unique details into the best career choice I ever made - Photography!

I am currently known for my unique blend of spot on photography and making people feel comfortable to bring out the best in my clients. My ability to pair up custom imagery with high end products helps to produce treasured pictures for generations to come.

I have had numerous opportunities to teach and attend workshops with other world renowned artists and photographers.

I've had an array of photographic opportunities from working with companies including Matrix and Loreal.

My services also include photography boot camps for both adults and kids.

Now enough about my story. It's my job to capture the details of yours!

Let's talk about your session.  My style is to shoot with studio or natural light –on the location of your choosing.  My goal is to capture moments in your life that show the natural beauty inside you and your loved ones.  My photo shoots are designed to be tailored to your personality.  One of the great things about this job is that I get to know all of my clients! Sometimes we're silly, sometimes we're sassy, but most of all we roll with the moment and have fun! Somewhere in between all that, I get to take the pictures that make you melt and smile for years to come. Everyone has a unique story… it would be my privilege to tell yours.

I look forward to meeting you, finding out your passions, and making them come to life in front of my camera.
"Robin is not only a talented photographer, she is a true professional and knew how to set the photo and work with everyone to get the best shot and make sure we had fun while doing it! I'm extremely pleased with how our session turned out and highly recommend her!"
Robin did such an amazing shoot with my son for his senior pictures! She is very creative and nearly all of the pictures we're perfect even before editing. I would highly recommend!
"Professional and amazing. We are so pleased with the photos she has taken for our family. She has helped us to make wonderful memories. Additionally her prices are very reasonable. We will use her again!"