As the event photographer for the evening, I was able to capture all of the fun from the food, the costumes, and the items that were up for bid for the auction. You'll feel like "the big cheese" at this year's Oldsmar Cares Gala as we celebrate our 10th anniversary 1920s style. Oldsmar Cares had their 10th Annual Wine & Food Gala on Thursday, February 20, 2020, from 6 to 9:30 pm at the Nielsen Ballroom (1 Nielsen Way, Oldsmar). This year's theme was "Puttin' on the Ritz" and featured plenty of 1920s themed entertainment; flappers, fedoras and pearls on strings. The event also included the Bee's Knees Live and Silent Auction, 50/50 raffle, door prizes, photo booth, best dressed contest and delectable dishes from ten (10) area restaurants as well as all the beer and wine they could pour!
I was lucky enough to be the event photographer for the evening to snap pictures of all of the fun! Live Music to put us all in the roaring 20's mood was provided by Get Up to Get Down Elite Entertainment and by The Blend Jazz Duo.
Oldsmar Cares is proud to announce the 2020 Oldsmar Cares Wine & Food Gala raised $149,246 for the local community.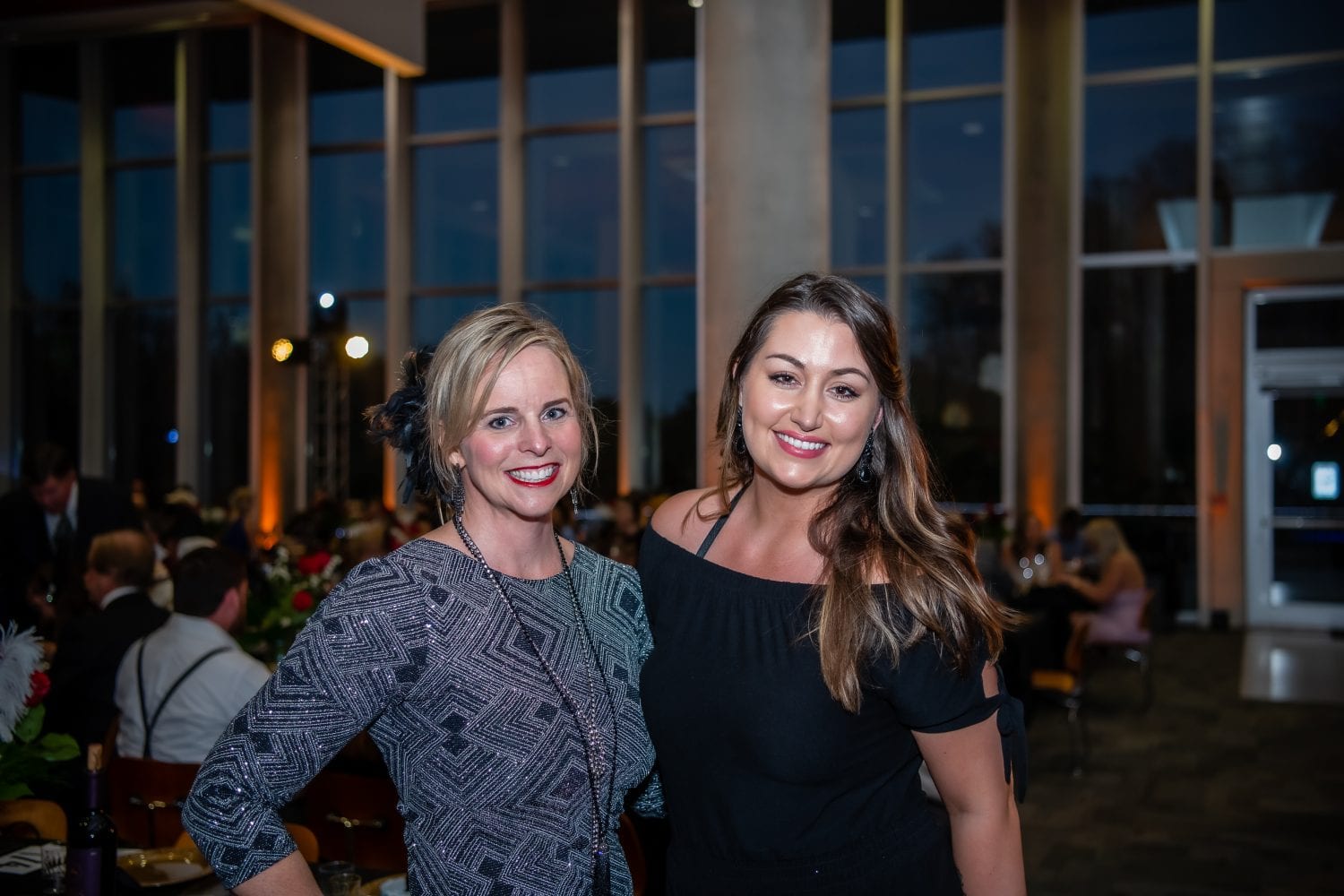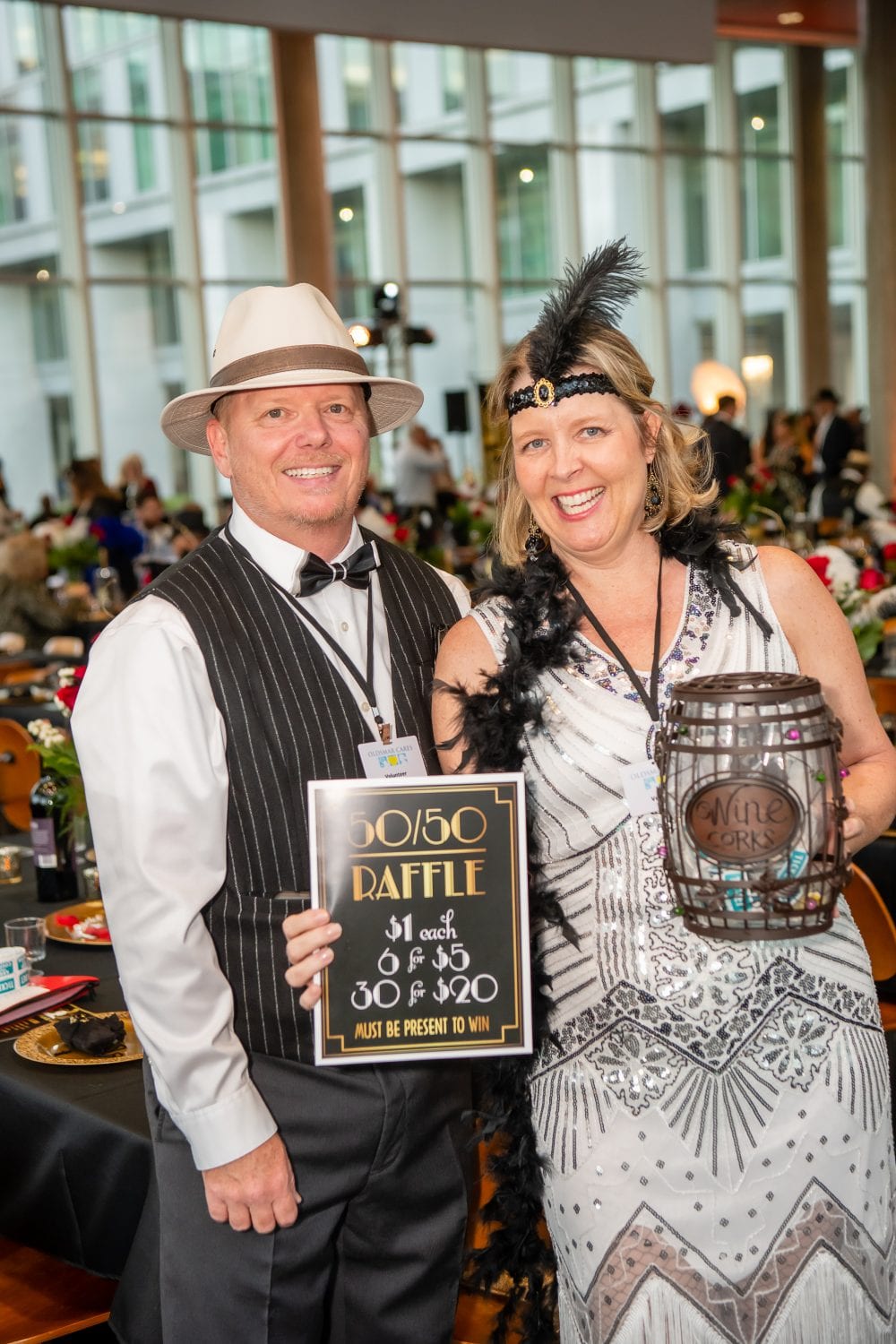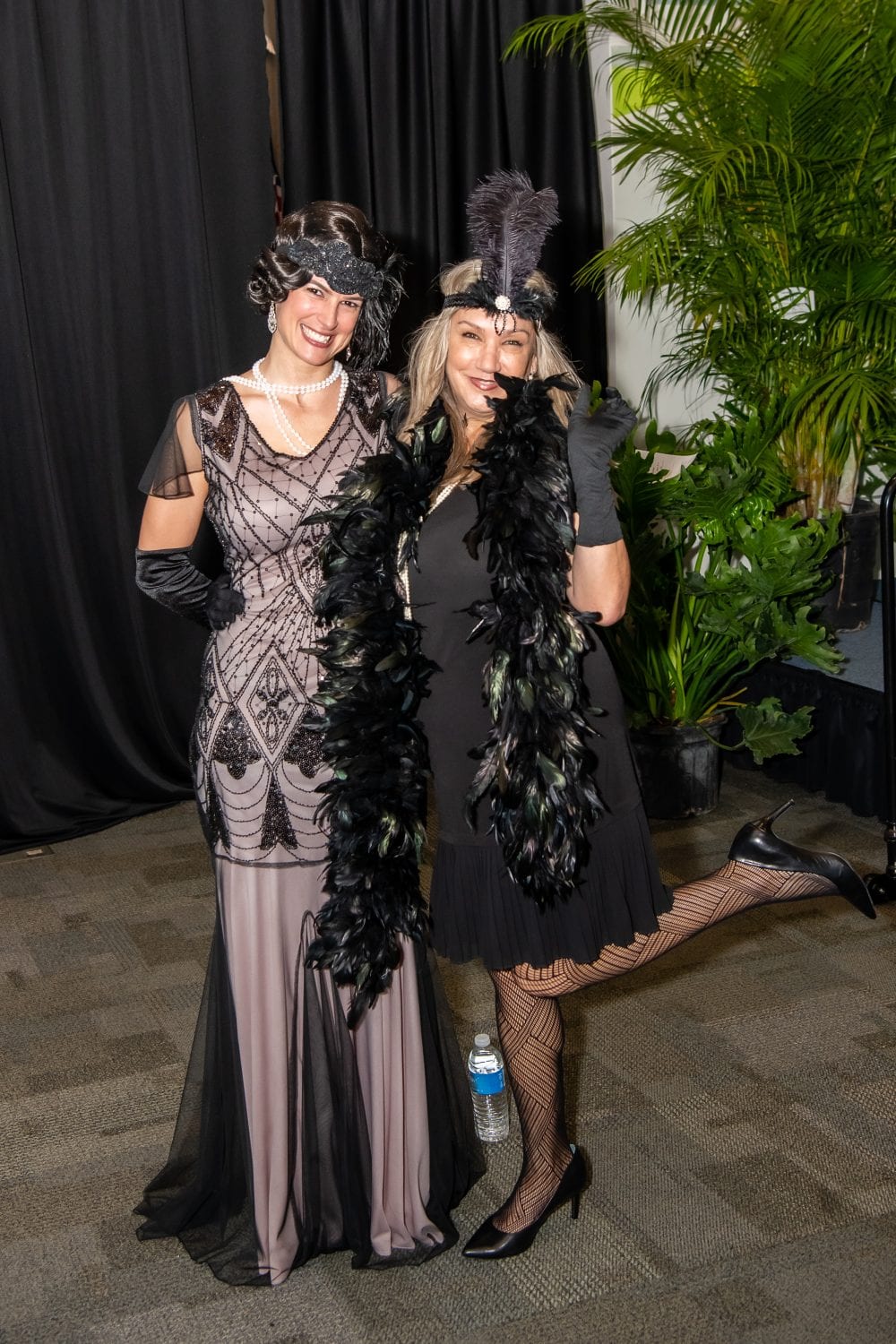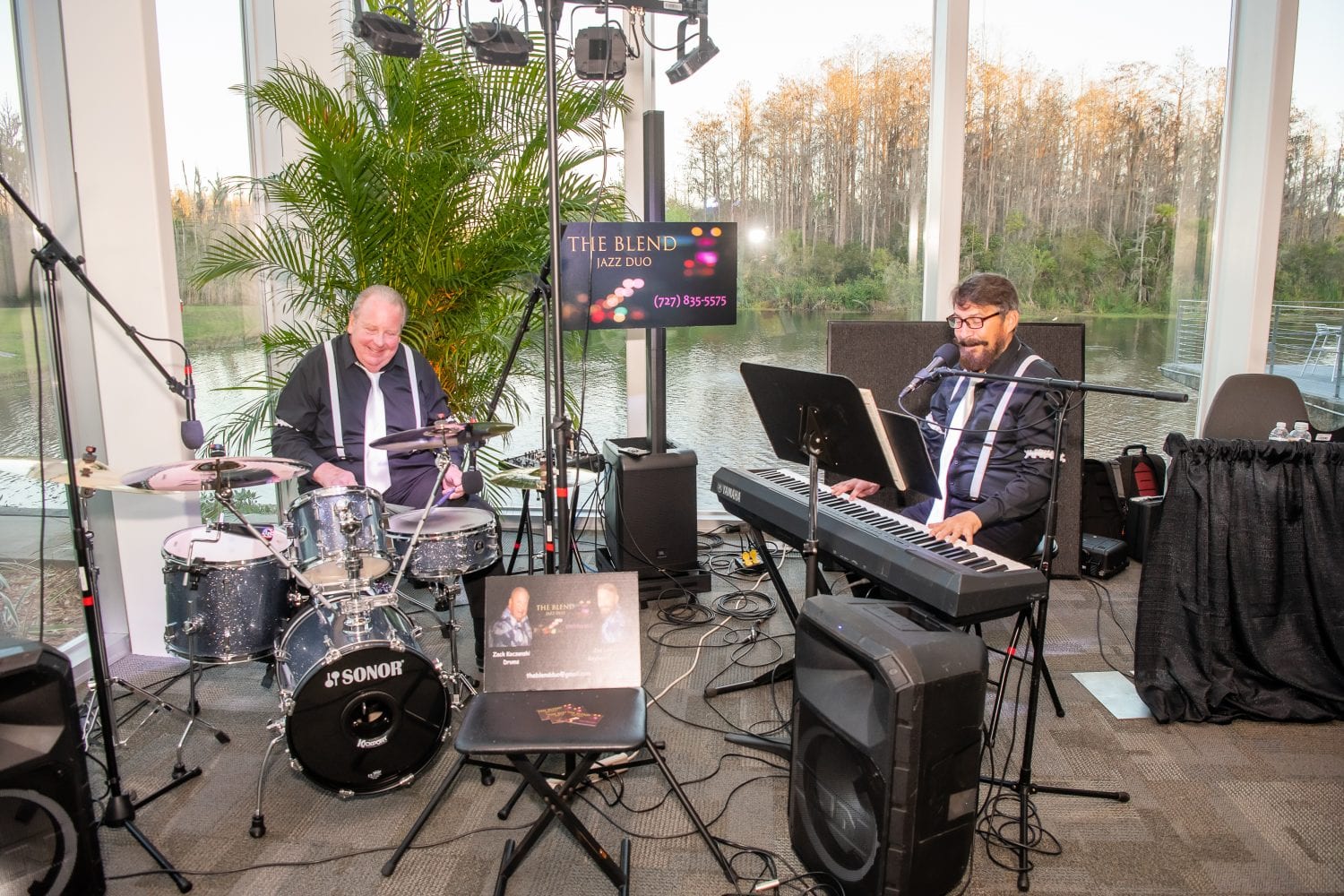 Food for the event was donated by 10 different restaurants.
Mother's restaurant, Amici's Catered Cuisine, Casa Cosenza, Catch 23, Chantilly Cakes, Cracker Barrel, Cuban Foodies, Desi Tadka, Ed's Fine Wine, Hot Tuna, Rumba Island Grill, Small Cakes, and Zapata's.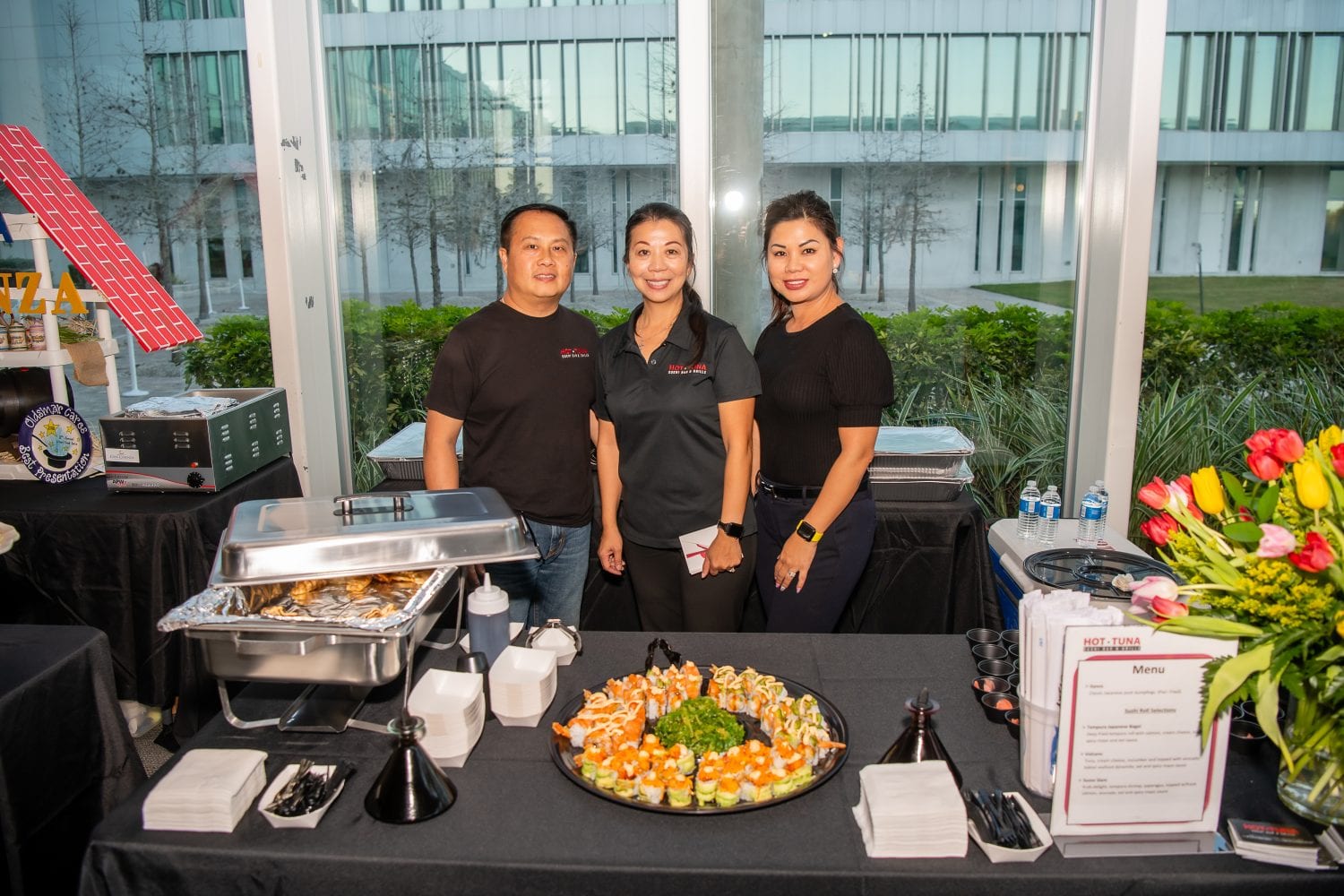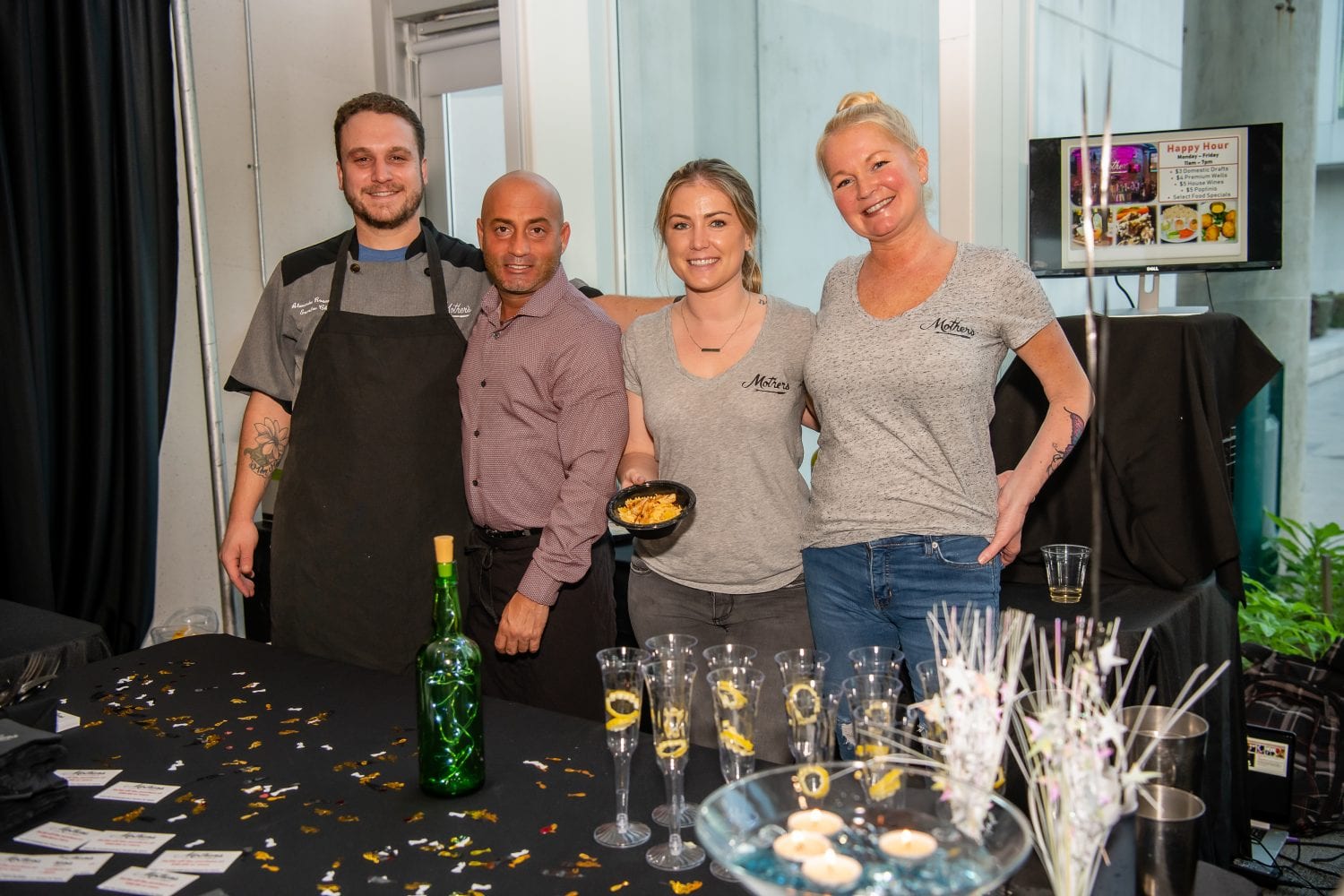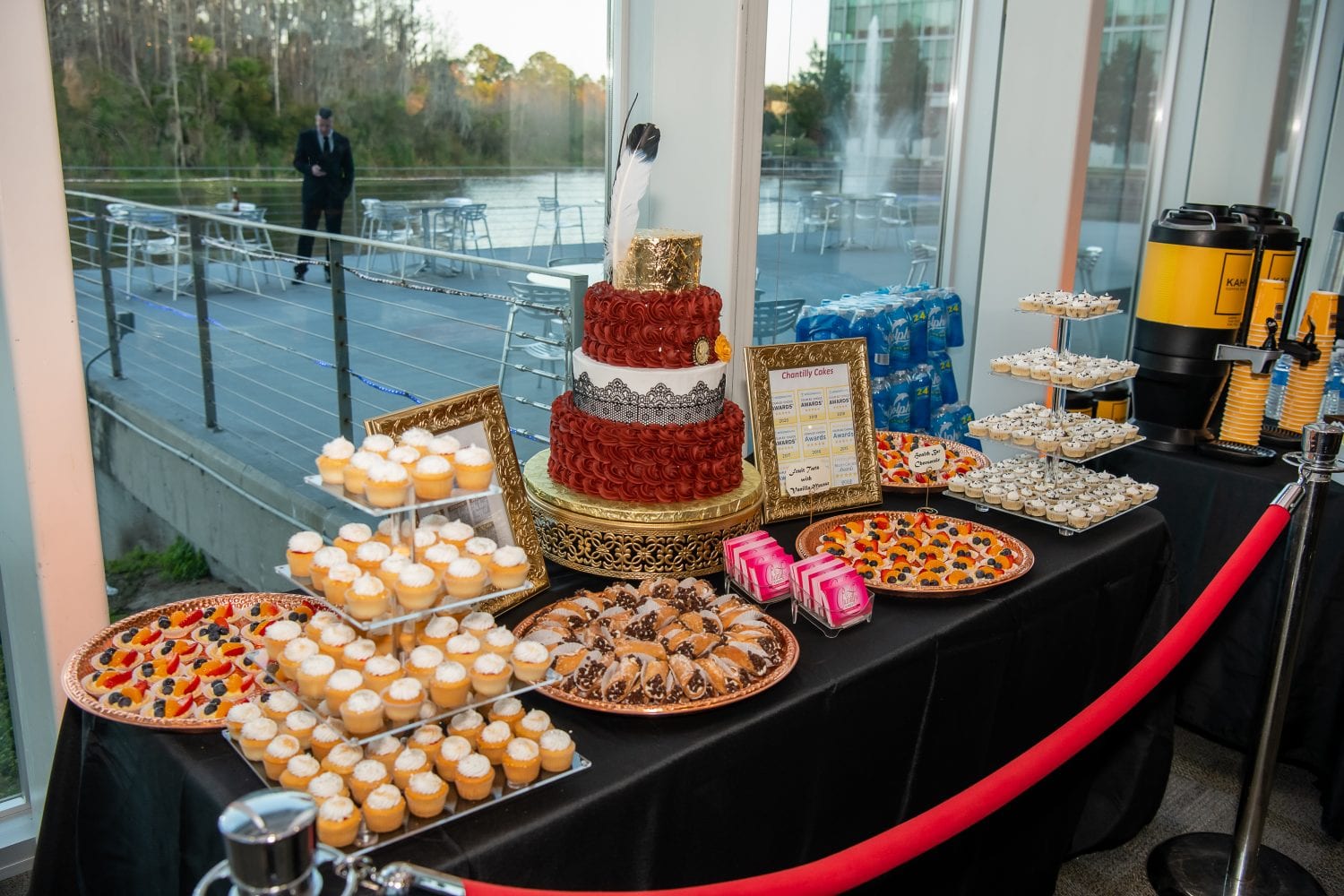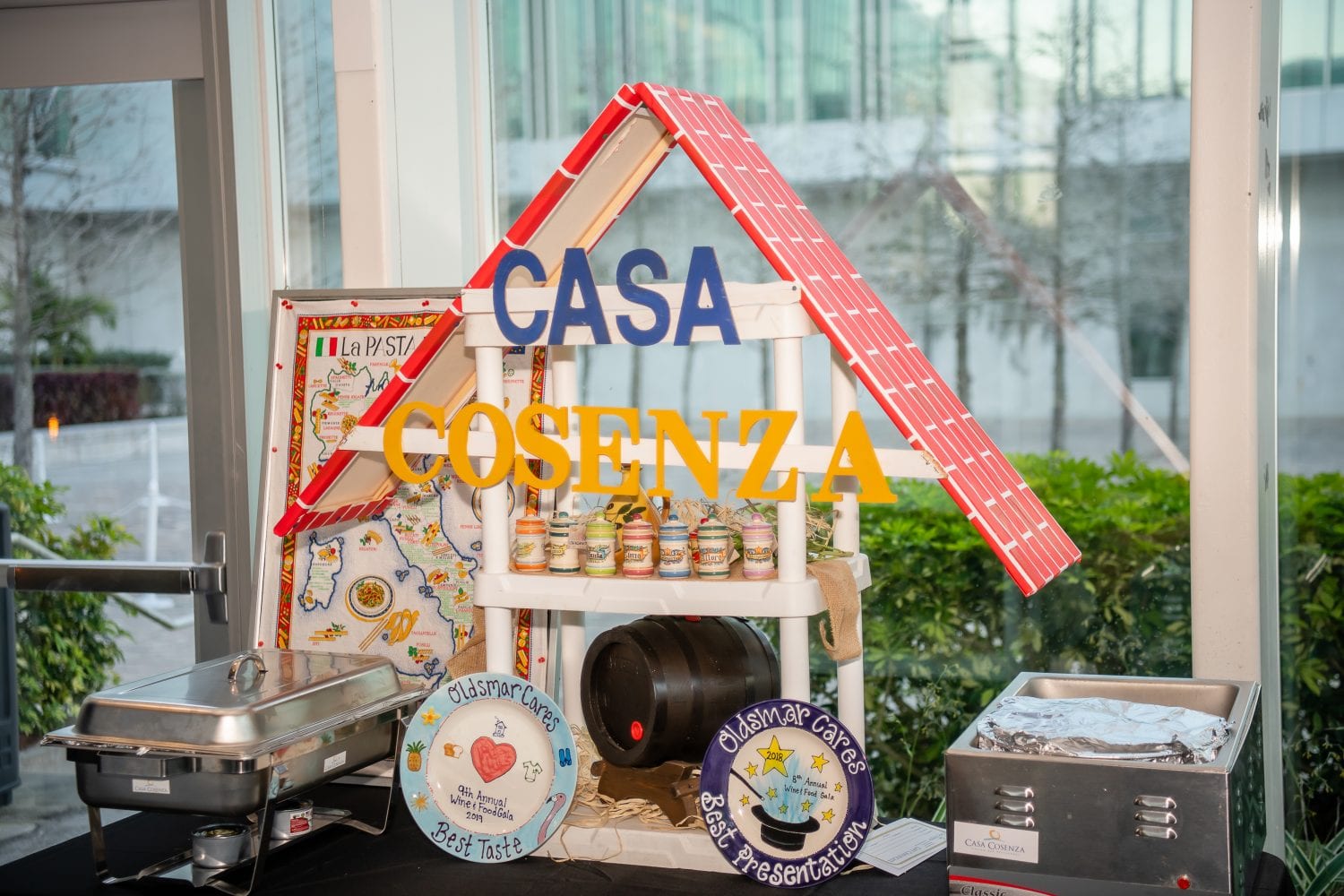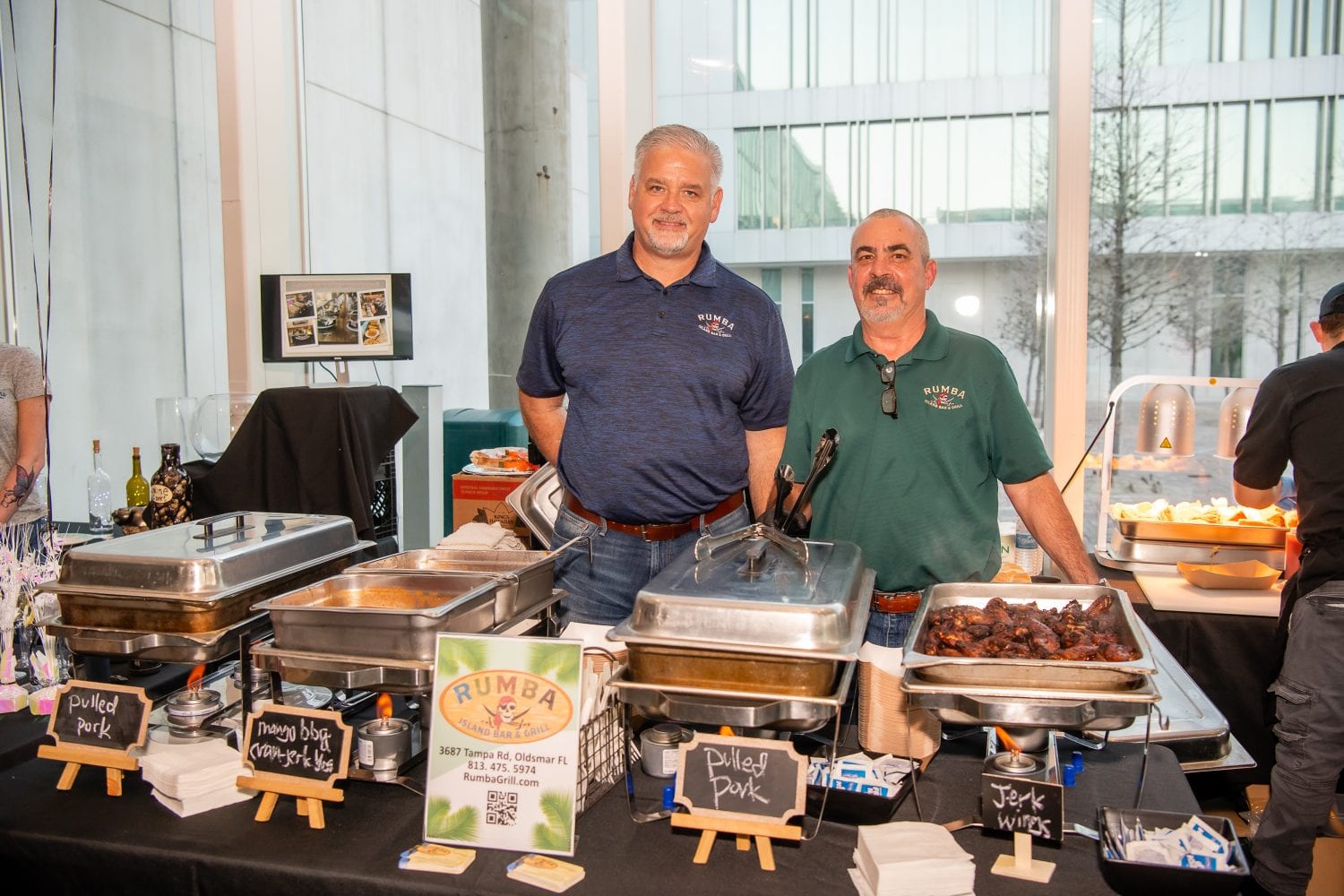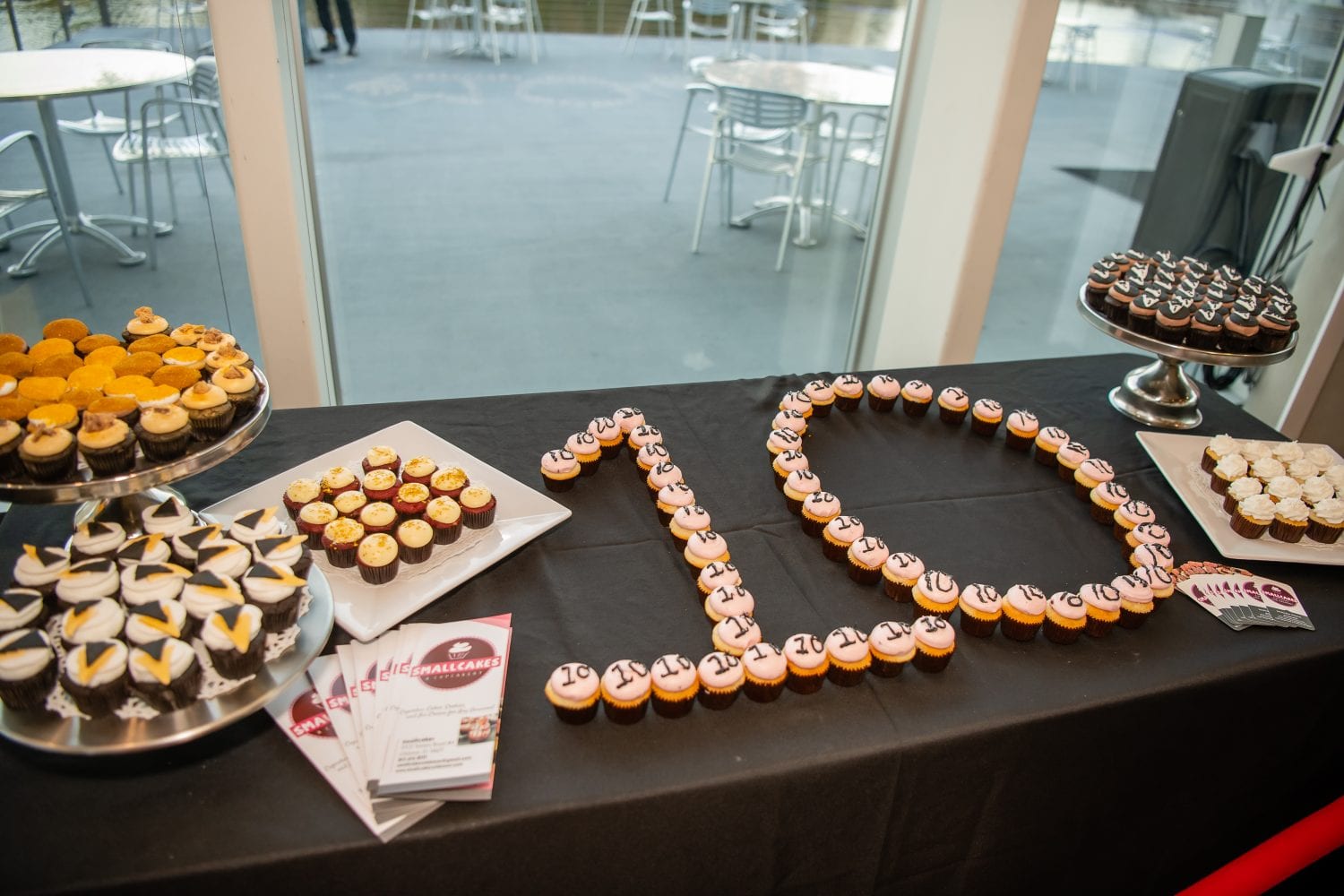 Best-selling author and public speaking expert Topher Morrison will preside over the Gala this year as the Master of Ceremonies. His extensive speaking schedule, spanning over the past 25 years, has taken him throughout the US, UK, Australia, and Singapore and has earned him a global reputation as a mass-communications influencer. Topher has spoken for top executives with American Express, Microsoft & Google, just to name a few.
Robin Reiss Photography loves to capture corporate events! Be sure to check out our online gallery at https://robinreiss.com/galleries/portrait/corporate/