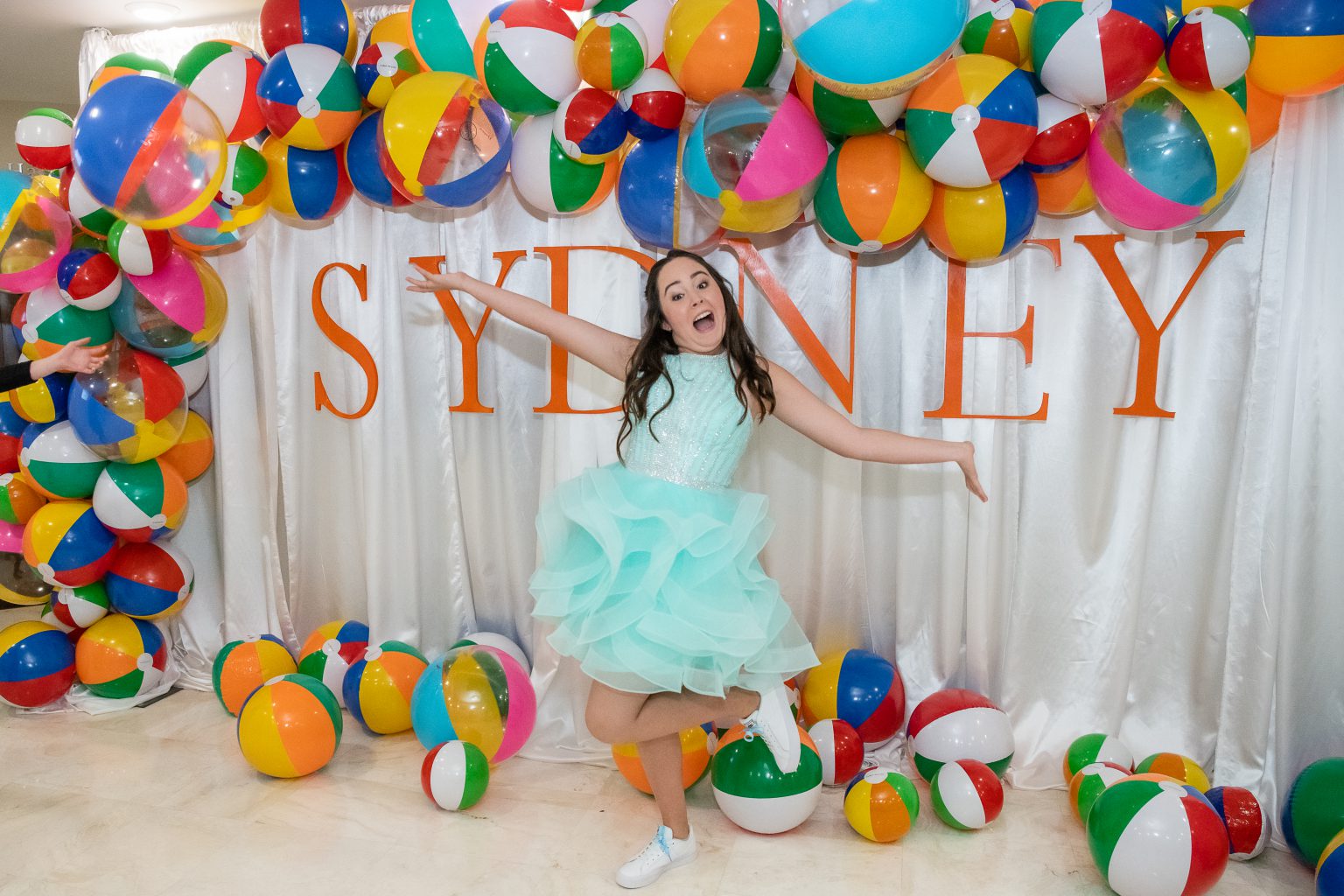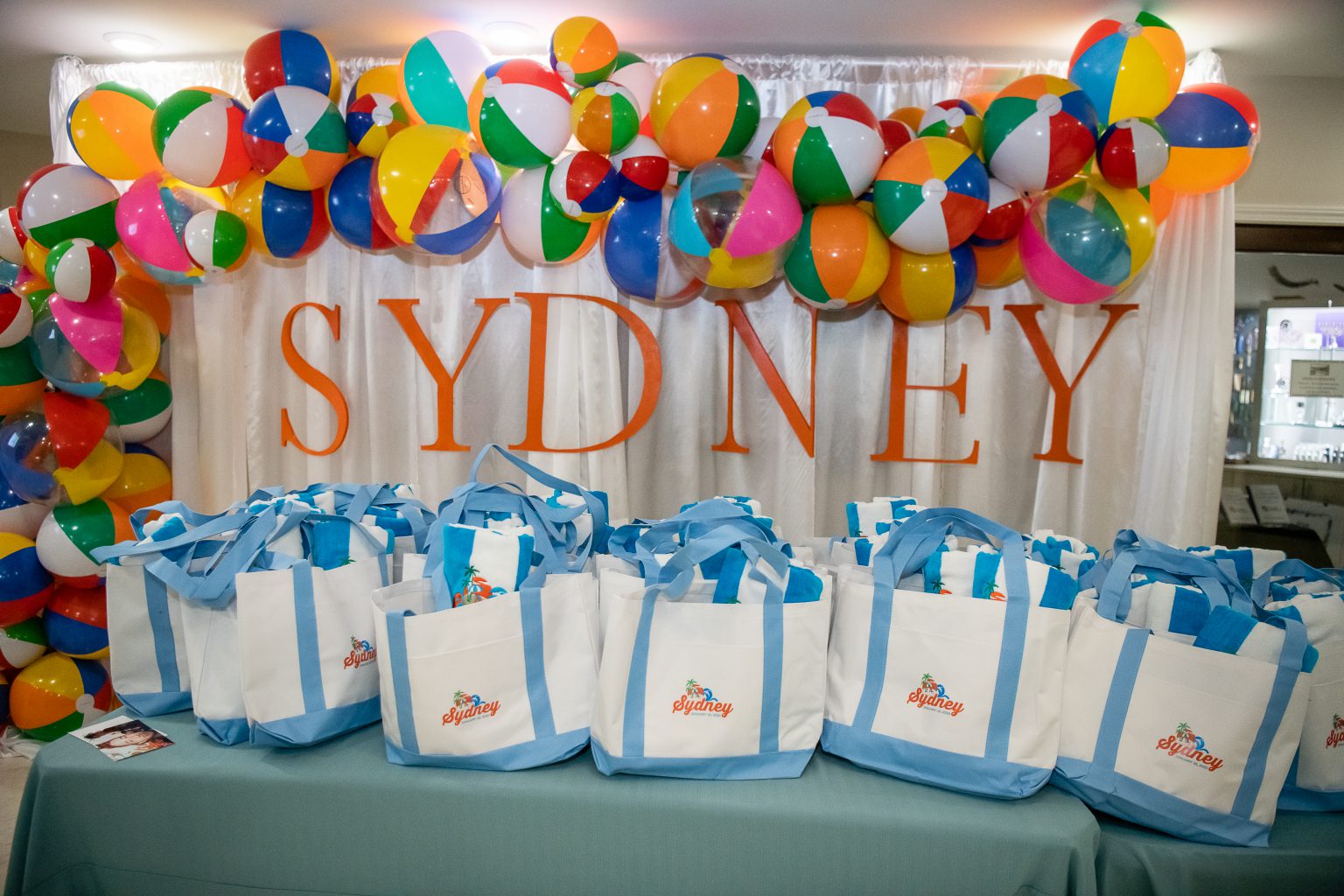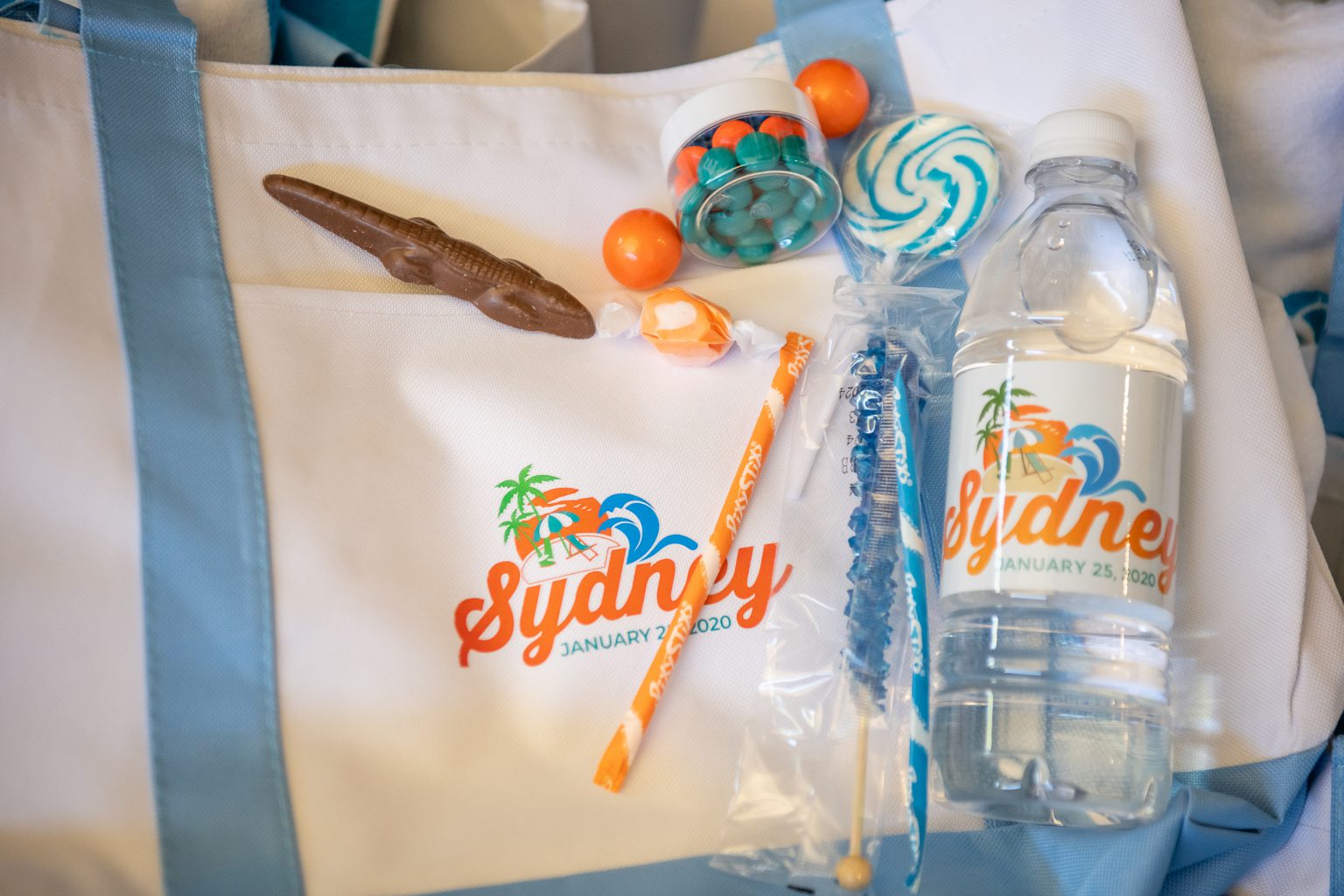 Planning a Mitzvah in Sarasota?
Planning a mitzvah can be a daunting task. Luckily for the Schwimmer's they were lucky enough to find Laura Detwiler with Laura Detwiler Events to help plan the day!  Luckily for us, Laura shares some inside secrets to this "Old Florida" bat mitzvah. My favorite part was having all the food trucks there and seeing the kids devour all of the goodies. This Sarasota mitzvah was filled with little details and lots of love and laughter! A good time had by all!
What was the theme and how was it decided upon?
The theme was "Old Florida." It was decided upon by the Bat Mitzvah girl herself. She loves the look of the vintage palm trees, flamingos, and the colors associated, which include light blue, turquoise, and orange. 
How did you decide on the venue?
They decided on Temple Emanu- El because there were no extra minimums to hit or specific hours to follow. There were no restrictions on decorations either, so we could get very creative with setup. The temple ended up being a great choice.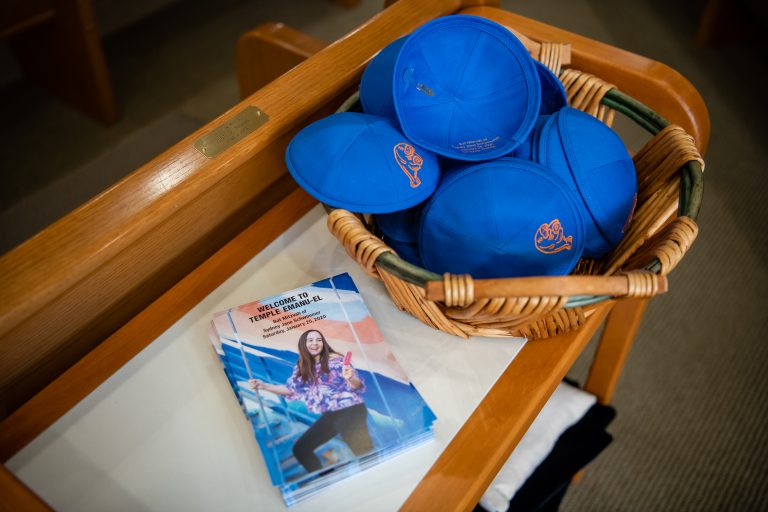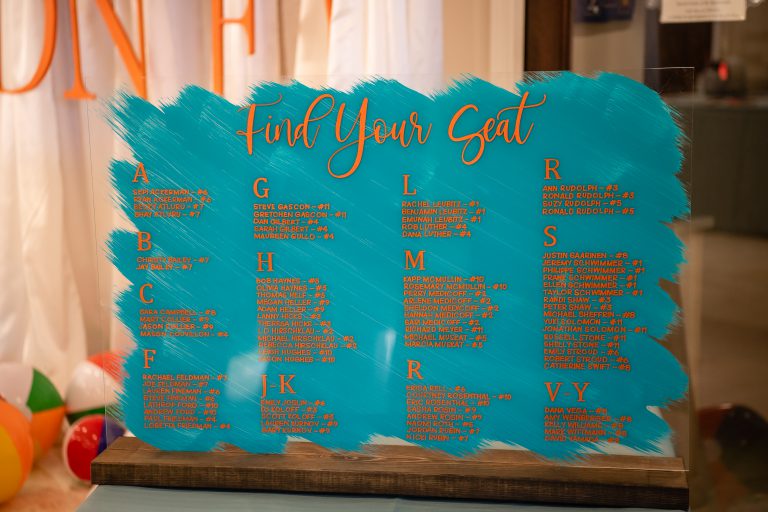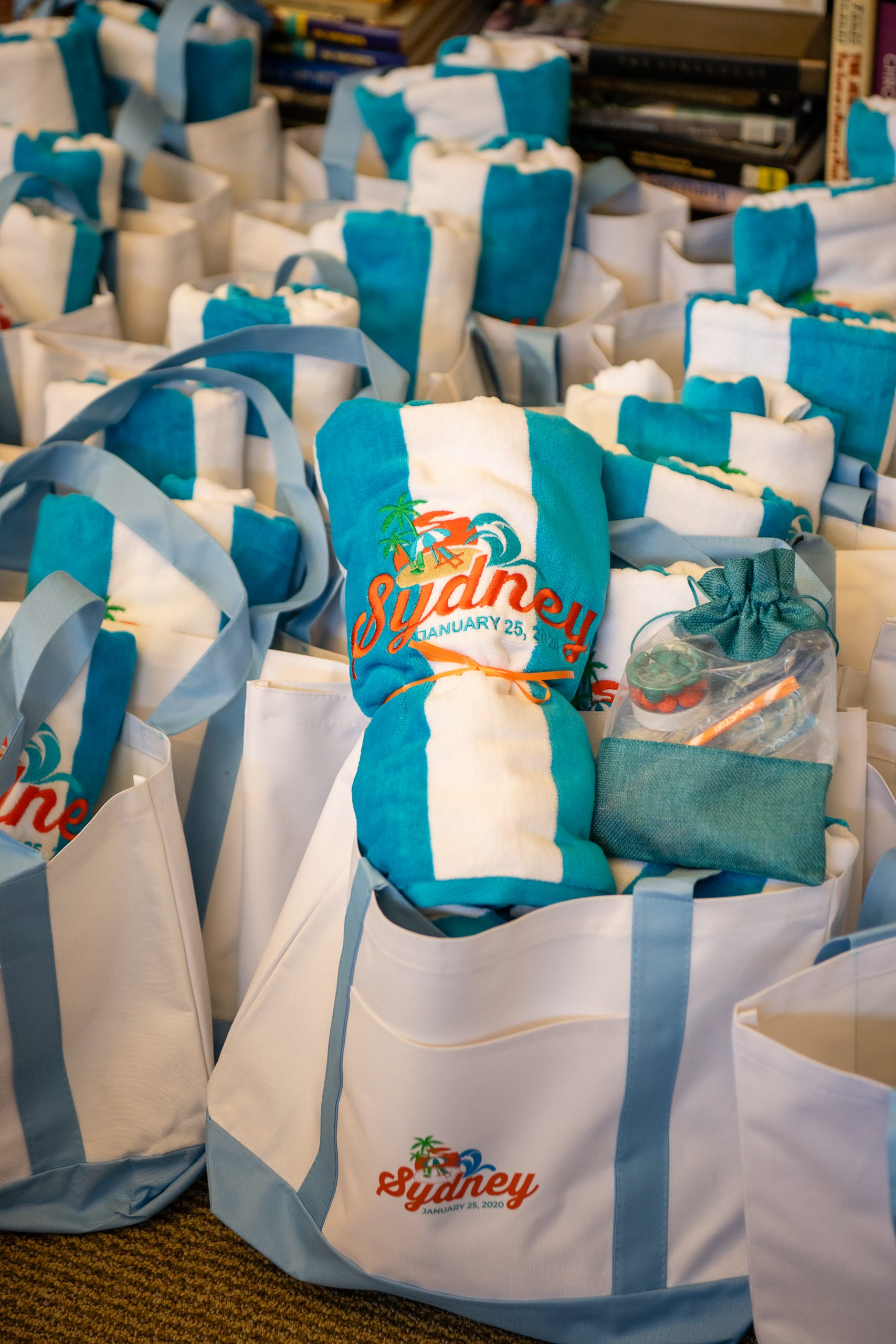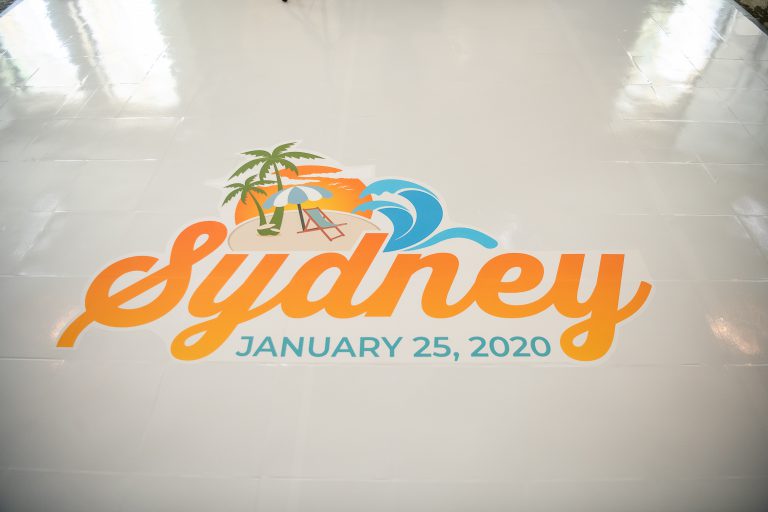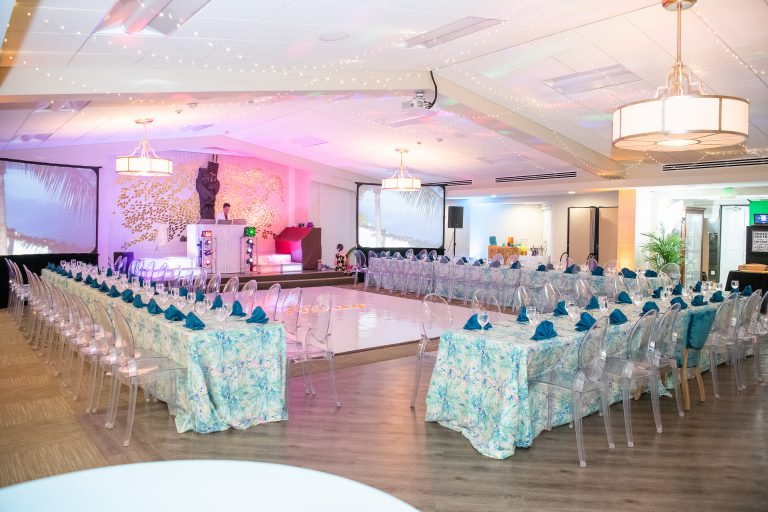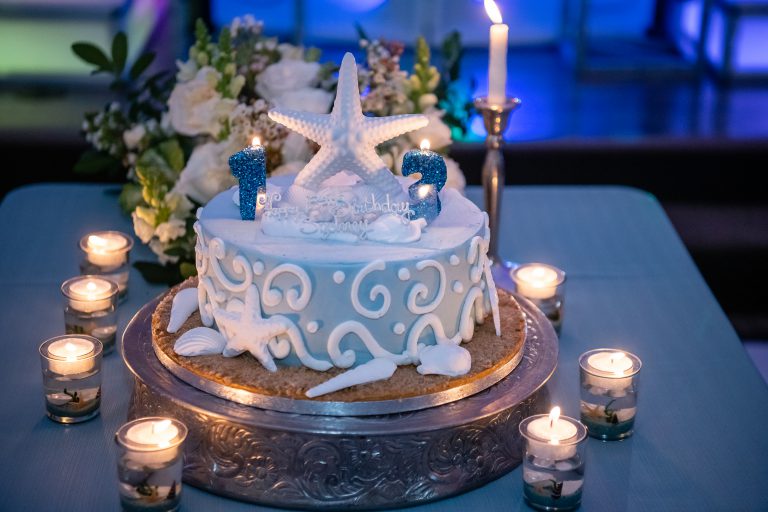 What was your favorite part about the Mitzvah?
My favorite part of any event is seeing all the pieces come together and observing the reactions of the family and guests during the event.  Over months, there is so much hard work that goes into the planning, that it is a joy to see the success when the event takes place.  
What is your advice for planning a Mitzvah?
Make a list of the 5 most important items for your event.  This not only helps you think about what is important, but also helps the planner where to most concentrate. This could be food, the hora, a photo booth, the centerpieces, etc..  In addition, it is good to make sure that all the Jewish traditions are organized in a timeline that works for you.  This is your Mitzvah to decide how it should flow.
How many guests did you have?
They ended up with 163 guests–almost half of them were kids.
Sydney and her friends had an excellent time and at the end of the night a trolly brought them all back to the hotel. Great way to end the night with a fun trolly ride!
To see more mitzvah images from Robin Reiss Photography click here!