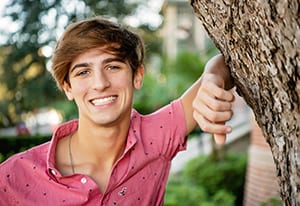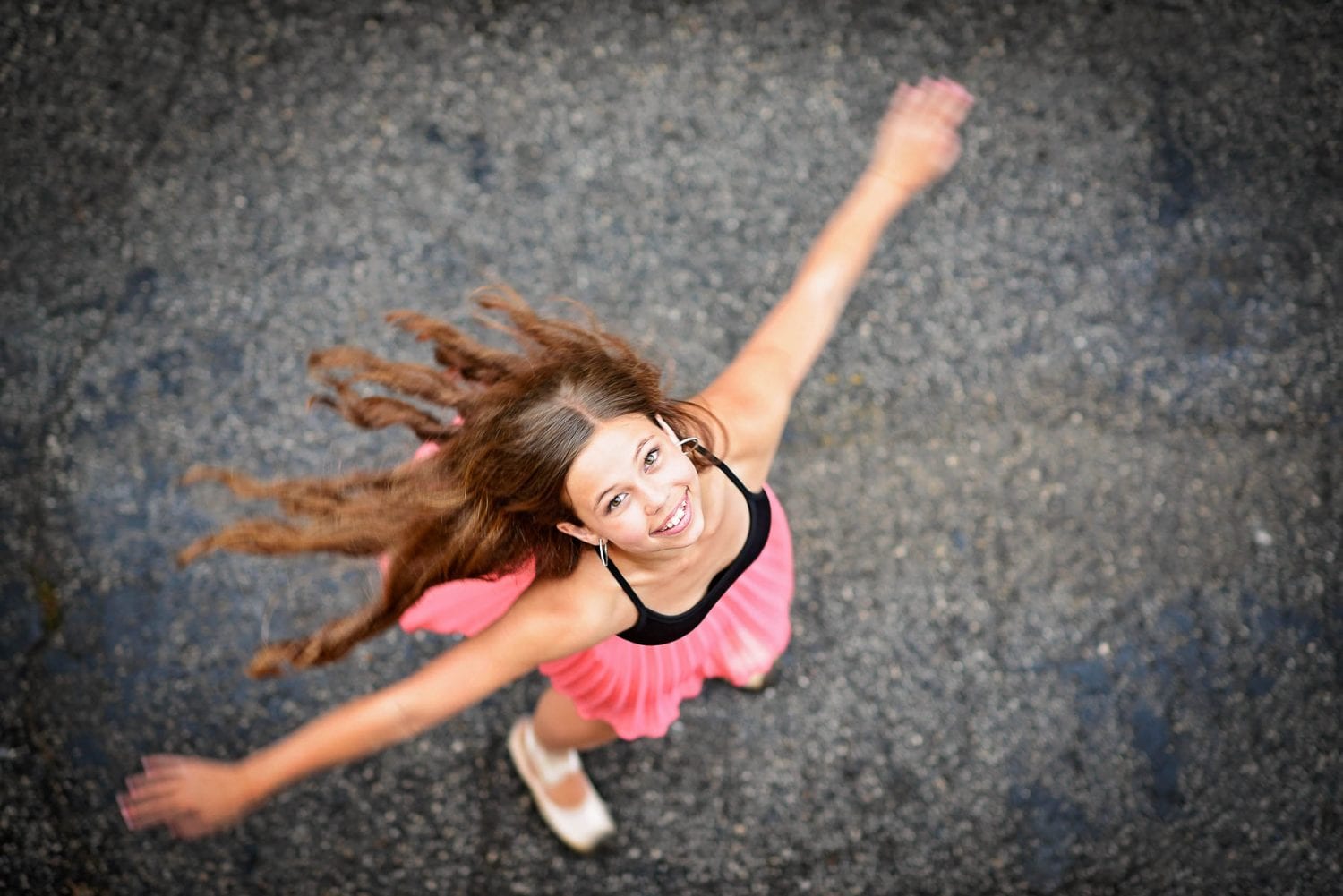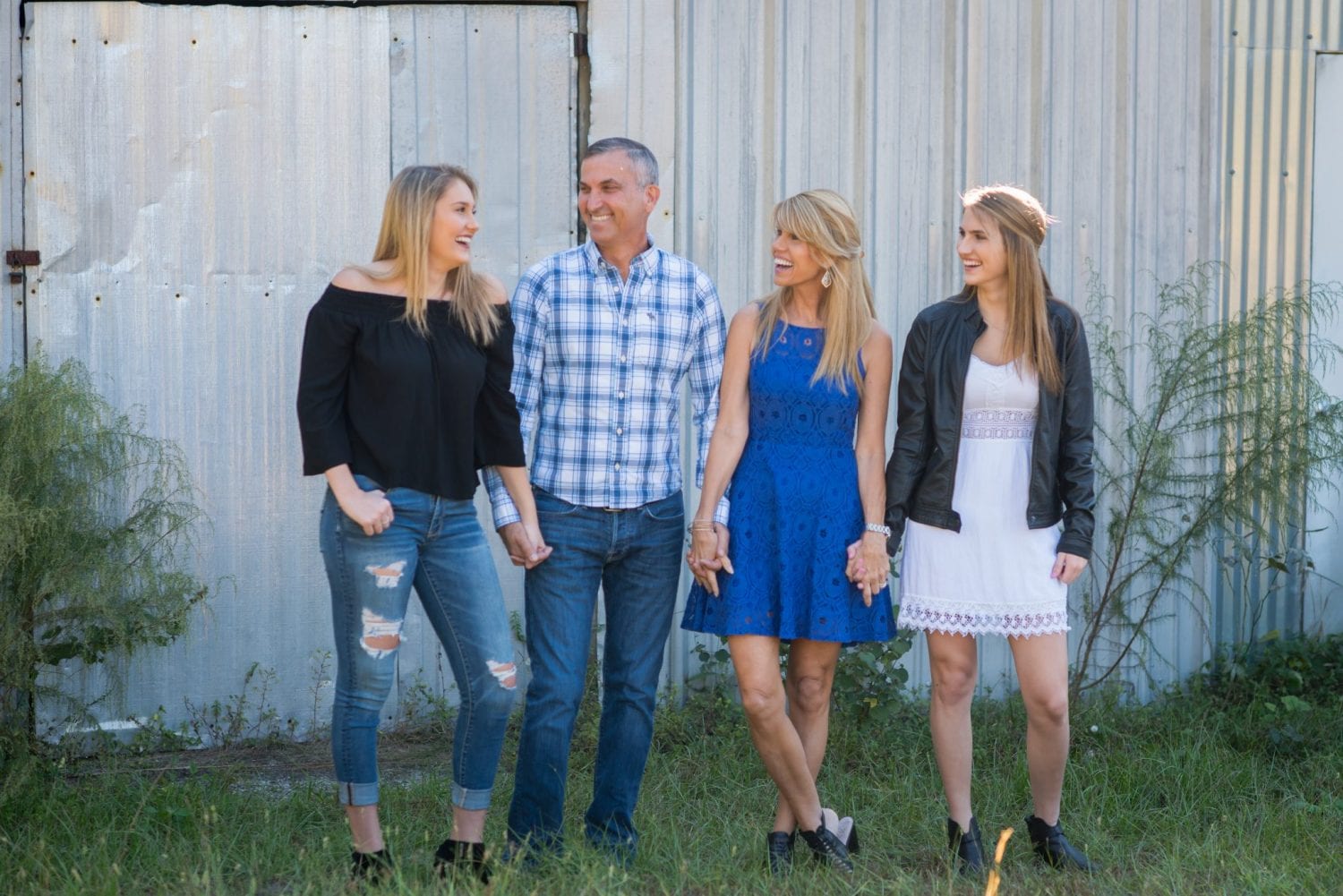 Portraits are not expensive, they truly are a gift you give yourself and future generations.
More importantly, of all the gifts you pass down, portraits will be the most treasured possessions. Just like the 8 tracks and VHS tapes are long gone, prints are still around! For this reason,  Robin Reiss Photography offers a large selection of high quality prints and products, all of which will be available for you to view, touch and feel at your ordering session. Not only products such as gift prints and wall prints, but also, gallery wraps as well as luxury albums are available to purchase.  For complete pricing and more information, contact robin@robinreiss.com or use the CONTACT tab to send me a message.  You will receive complete pricing with all of the details about the experience. 
Robin Reiss Photography retainer fee for portrait sessions:
senior portraits – weekdays is $200 and $250 for weekends (~2 hour shoot)

 

family portraits – weekdays is $175 and $225 for weekends (~1 hour shoot)

 
The  retainer fee is due at the time of booking and includes the time and talent of the photographer.  Gift prints start at $30 and all prints, products an d digital collections are purchased separately during  your ordering session. Because I feel holding a print in your hand is so important, there is a minimum order requirement of $400 print order for all portrait sessions.
Knowing what products you like before your shoot can help guide us into what to capture during your shoot! This is a link to view different creative products.
Robin Reiss Photography  dates are typically booked 2+ months in advance, so make sure you contact me early so you make sure you get your desired date. 
I look forward to hearing from you soon!