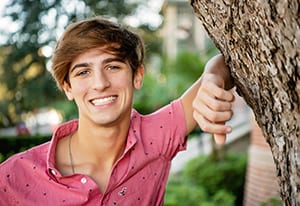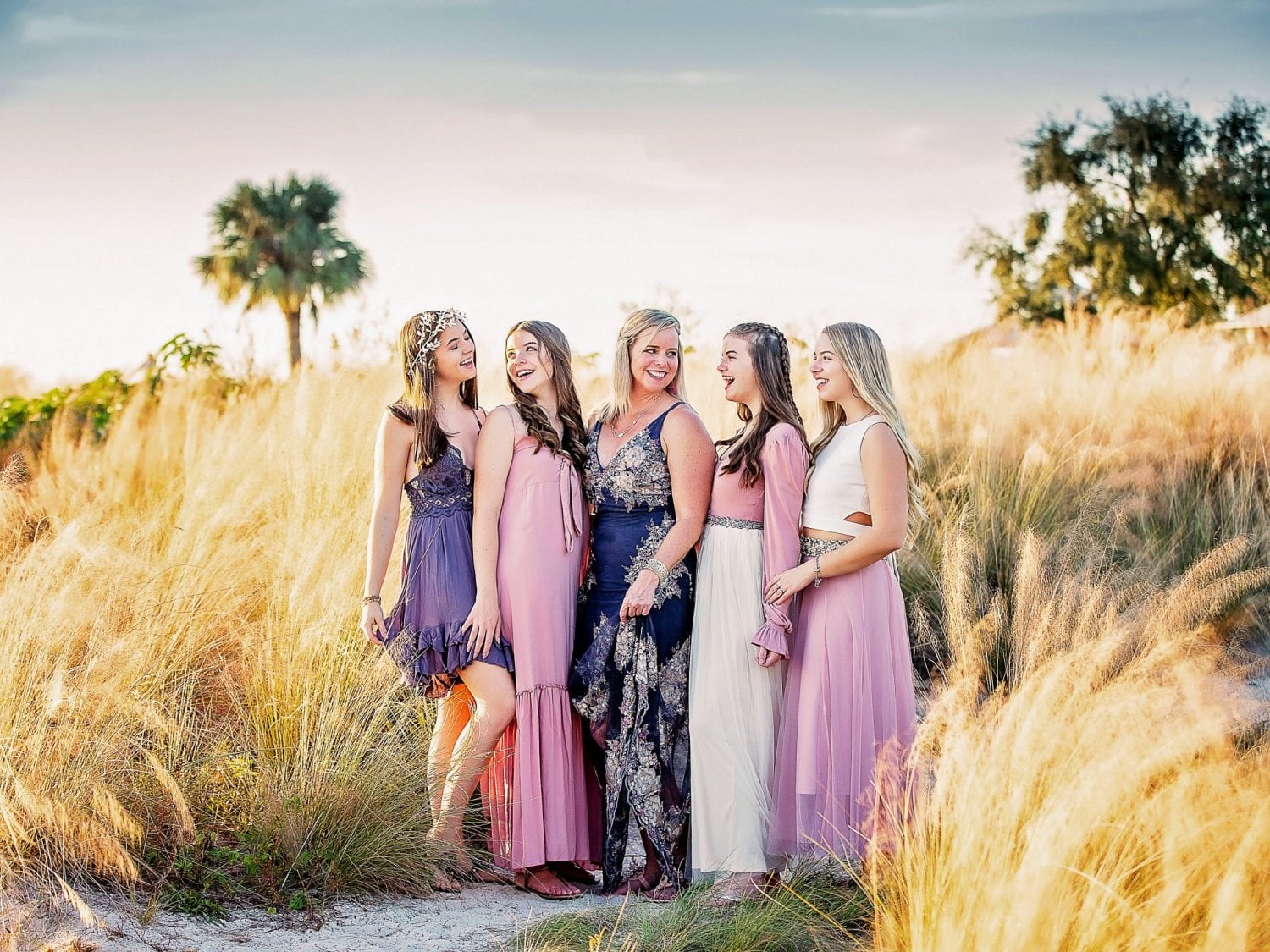 Portraits are not expensive, they indeed are a gift you give yourself and future generations.
More importantly, of all the gifts you pass down, portraits will be the most treasured possessions. Like the 8 tracks and VHS tapes are long gone, prints are still around! For this reason,  Robin Reiss Photography offers a large selection of high-quality prints and products, all of which will be available for you to view, touch and feel during your ordering session. Not only products such as gift prints and wall prints but also gallery wraps as well as luxury albums are available to purchase.  For complete pricing and more information, contact robin@robinreiss.com or the CONTACT tab to send me a message.  You will receive complete pricing with all of the details about the experience. 
Robin Reiss Photography retainer fee for portrait sessions:
Beach Session Portraits – Starting at $1,300- Includes session and a $1,000 print credit, digital images included. 

 

Portrait Session – Starting at $850- Includes session and $600 print credit and 6 digital images
Mini Session- Starting at $500- Includes session in the Westchase area, 25 minutes, print credit of $300, and 3 digital images.
Holiday Mini Session- Starting at $400- Includes studio session, print credit of $100, 20 minutes, 5 digital images
The  retainer fee is due at the time of booking and includes the time and talent of the photographer.  Gift prints start at $30.
Knowing what products you like before your shoot can help guide us into what to capture during your shoot! This is a link to view different creative products.
Robin Reiss Photography  dates are typically booked 2+ months in advance, so make sure you contact me early, so you make sure you get your desired date. 
THE EXPERIENCE
Consultation: When you book a session with Robin Reiss Photography, we will set up your complimentary consultation.  We will then go over details and ideas, plan your custom photography session and discuss your desires for finished products. We will sign the session agreement, and the retainer fee will be due to secure your session date.
Session: Your session will be fun and relaxing. Portraits look best when you are smiling and interacting naturally. I will shoot various posed and non-posed images at each location, utilizing art concepts such as varying perspectives, leading lines, depth of field, patterns/textures, and the color of our surroundings.
Viewing & Ordering Session: At this time, you will be presented with the finished images from your session, and you will be able to choose prints or products to purchase. Your product order must be placed at the time of your viewing & ordering appointment. Various collections and a la carte items to best suit your needs.
Delivery: Your order may take 3-6 weeks to arrive, depending on the nature of the product ordered.
WHAT SHOULD WE WEAR? SHOULD WE BUY NEW OUTFITS FOR OUR SESSION?
I highly recommend a fully styled look for your session. Remember, these are not everyday snapshots. You will be displaying these portraits in your home as art. You are already investing in your session and should want to be fully satisfied with how you look in the photos, even if this involves a shopping trip for new outfits. I will help you plan outfit ideas and color schemes during your consultation. Even the tiny details are important!