SENIOR PORTRAITS
SENIOR INFO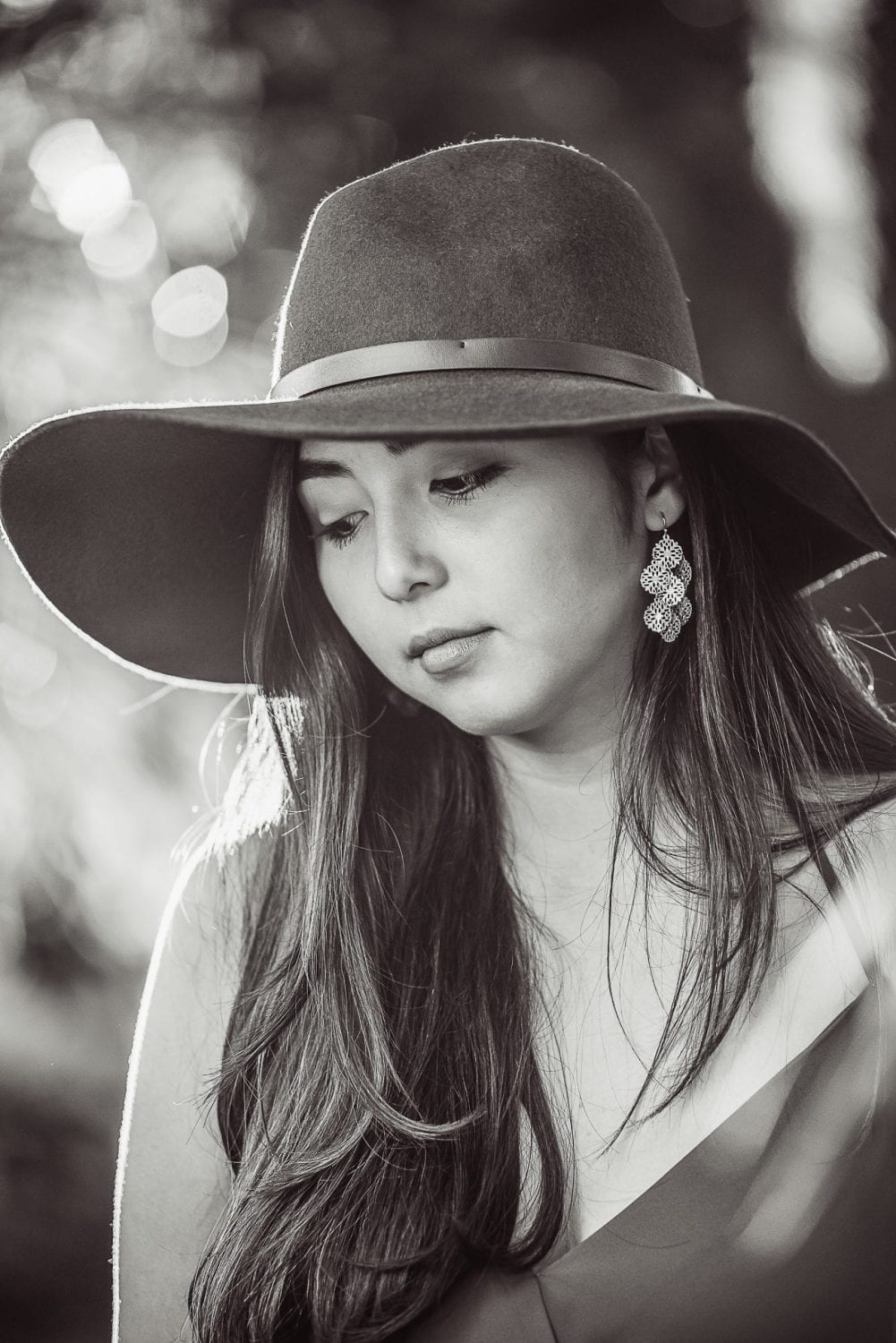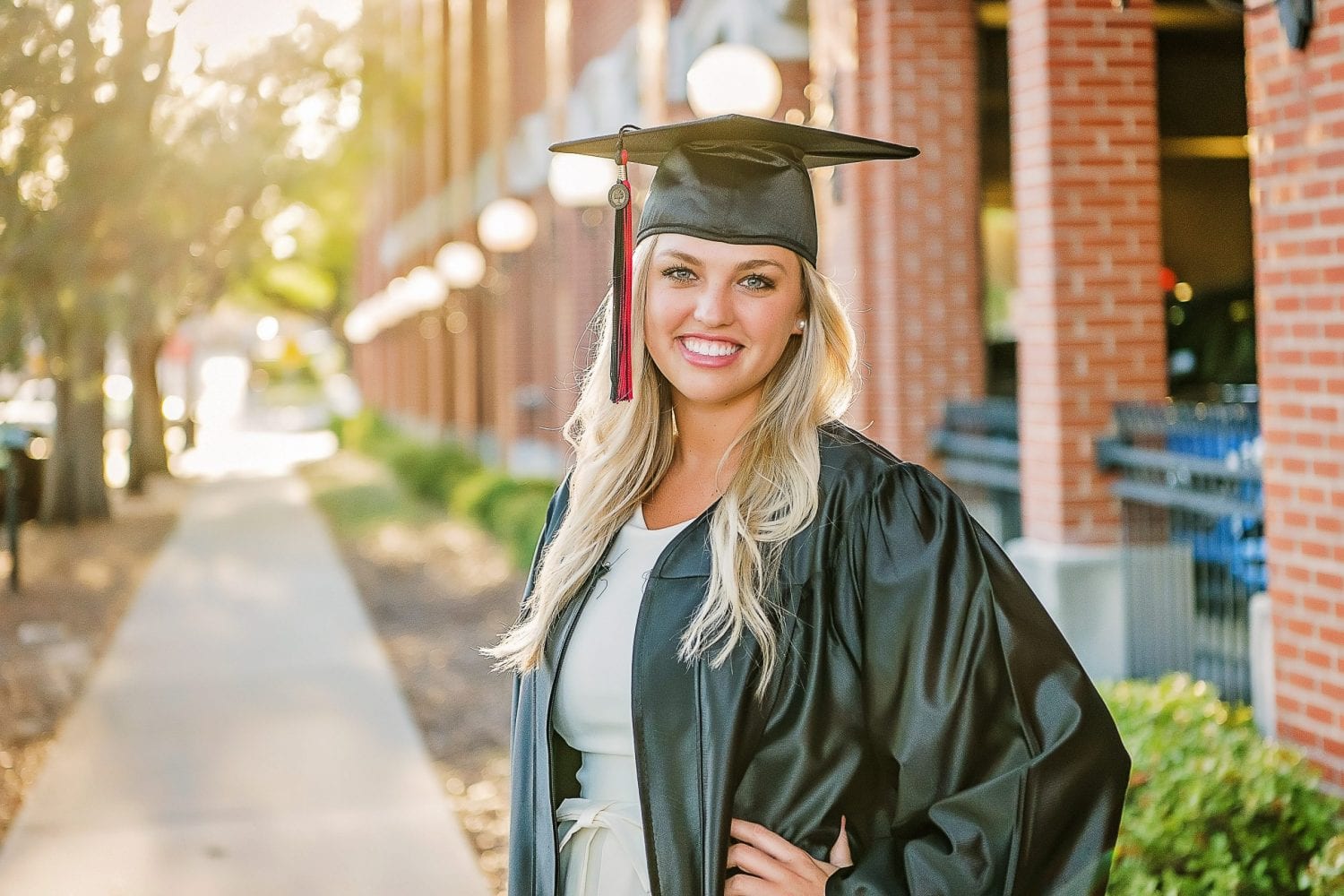 Your senior portrait session should be just as special as you are!
Senior Portrait Sessions
As an artist, I aim to create gorgeous  images to celebrate your senior's last year of high school that you will cherish forever. 
Commissioning a custom-designed senior portrait is one of the best ways to celebrate the love of your soon-to-be graduate!  By working together, I envision designing a senior portrait that will be part of your home as a treasured memory.
With your assistance, we will custom-tailor a session to represent your teen and their journey best! We offer several different sessions to suit your needs best. We are also experts in how to display images timelessly.  Our finished, ready-to-hang, museum-quality canvases,  beautiful photographic prints,  or timeless albums to remember your senior. XXX
START SHOPPING NOW!!!
You had me at hello! Shoot day will come up super fast! What are your favorite shops? Styles? Colors? Start dreaming up your ideal photoshoot! Casual, dressy, calm and cool, and much more.  XXX
IT'S SHOOT DAY! *
The fun begins! After working together to choose the perfect locations and plan out the details of your session, we will meet on location to start your senior portrait experience. Before we start shooting, I will help you finalize your outfit choices and make your wardrobe picture-perfect. Then, we will spend
some time having fun together! Don't worry- I will make a fool of myself, and you will laugh. I promise. I'll be by your side to guide you throughout the session. Please have fun and be yourself! Your only job is to have fun and enjoy the day!
BOOKING AND PLANNING
Ready to lock in your senior portrait date? Let's do this! Once you have locked in your date with a paid retainer and signed contract, you will receive your online Senior Style Guide and senior questionnaire! The guide will provide tips on what to wear, inspiration, and what to expect. Your questionnaire will teach me everything I need to know about you and your vision for your senior session so I can customize it just for you!
After two weeks, your full online gallery will be delivered! Here, you can download, share and order prints and products. You will also have access to your very own link where you can download your images directly to your iPhone or Android. Also, your gallery will be backed up online - so you don't have to worry about losing images! The hardest part will be
SOCIAL MEDIA and SNEAK PEEK!
On the night of your senior session, I will share a social media sneak peek for you to see and share! Then, it will take about two weeks to receive your full senior portrait gallery online. Private ordering sessions are available.
We offer a complimentary consultation with each session so we can get to know you better.  What is your vision for your senior pictures? We will ensure we provide  you with swoon-worth images. For more information about what to wear and tips for your senior portrait session... click here!
Portrait Session Experiences:

 
Westchase Local 
Your portrait art experience will include up to 1 hour of photography services in Westpark Village, either outside or in the studio. Up to 3 outfit changes. Approximately 50 edited images and delivered. $825
Out About On the Town
Robin will help you choose the best outfits to coordinate with your favorite settings. Do you play a sport or instrument? Got a favorite pair of shades or a hat? Let us know, and we'll incorporate the things that make you YOU into your custom senior session. Ybor, St. Pete, the beach??? Where is your favorite spot? This is an on-location shoot in the Tampa area.  I also have many great locations if you need any ideas. Up to 3 hours of playtime,  5-6 outfit changes, and approximately 300 images delivered. Print credit of $200. $1,500. 
For clients we offer add-on sessions:
College T-shirt and Cap and Gown sessions
15 minute sessions.  2 images. $250 
Want both? 30 minute session. 5 images. $450.