SENIOR PORTRAITS
SENIOR INFO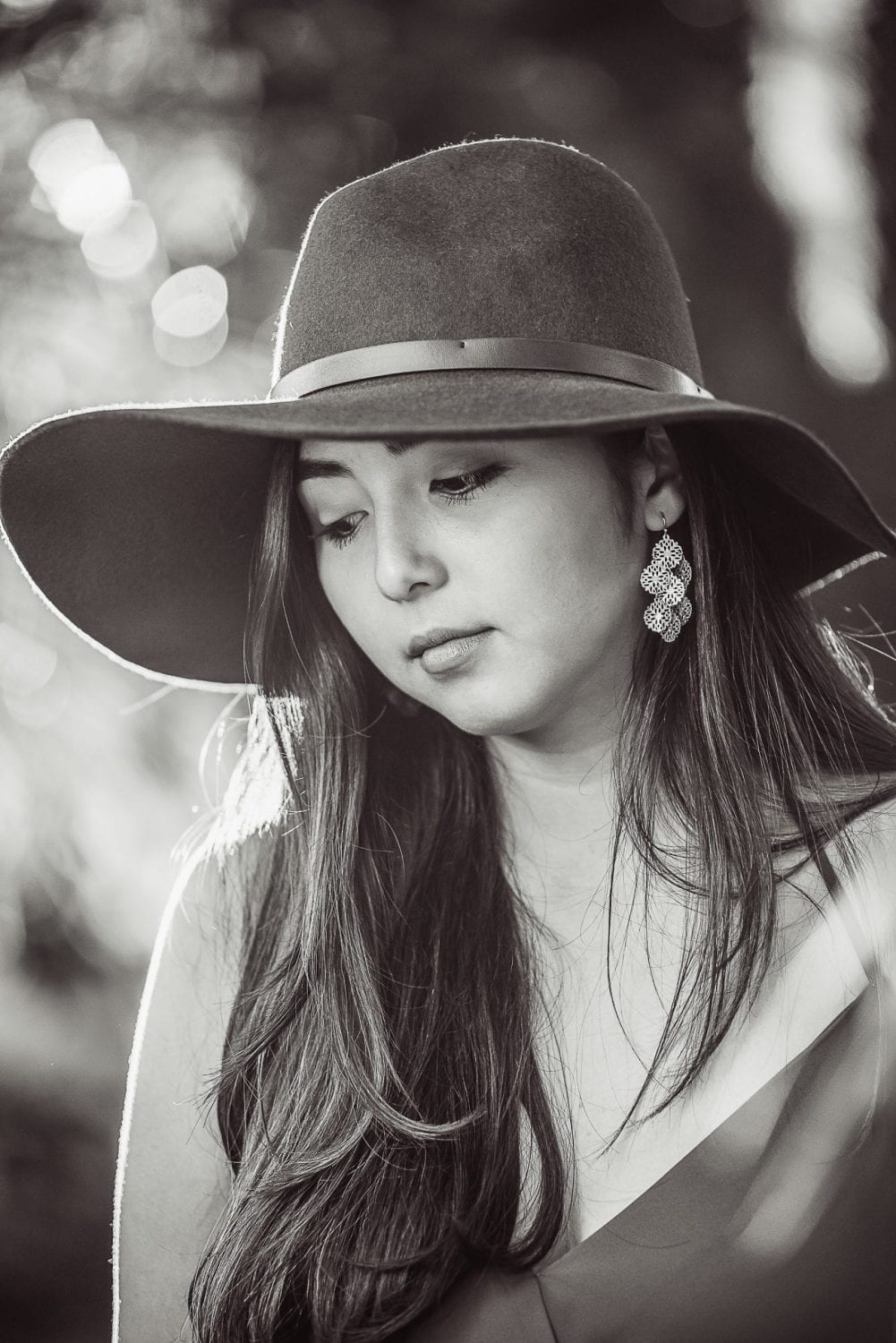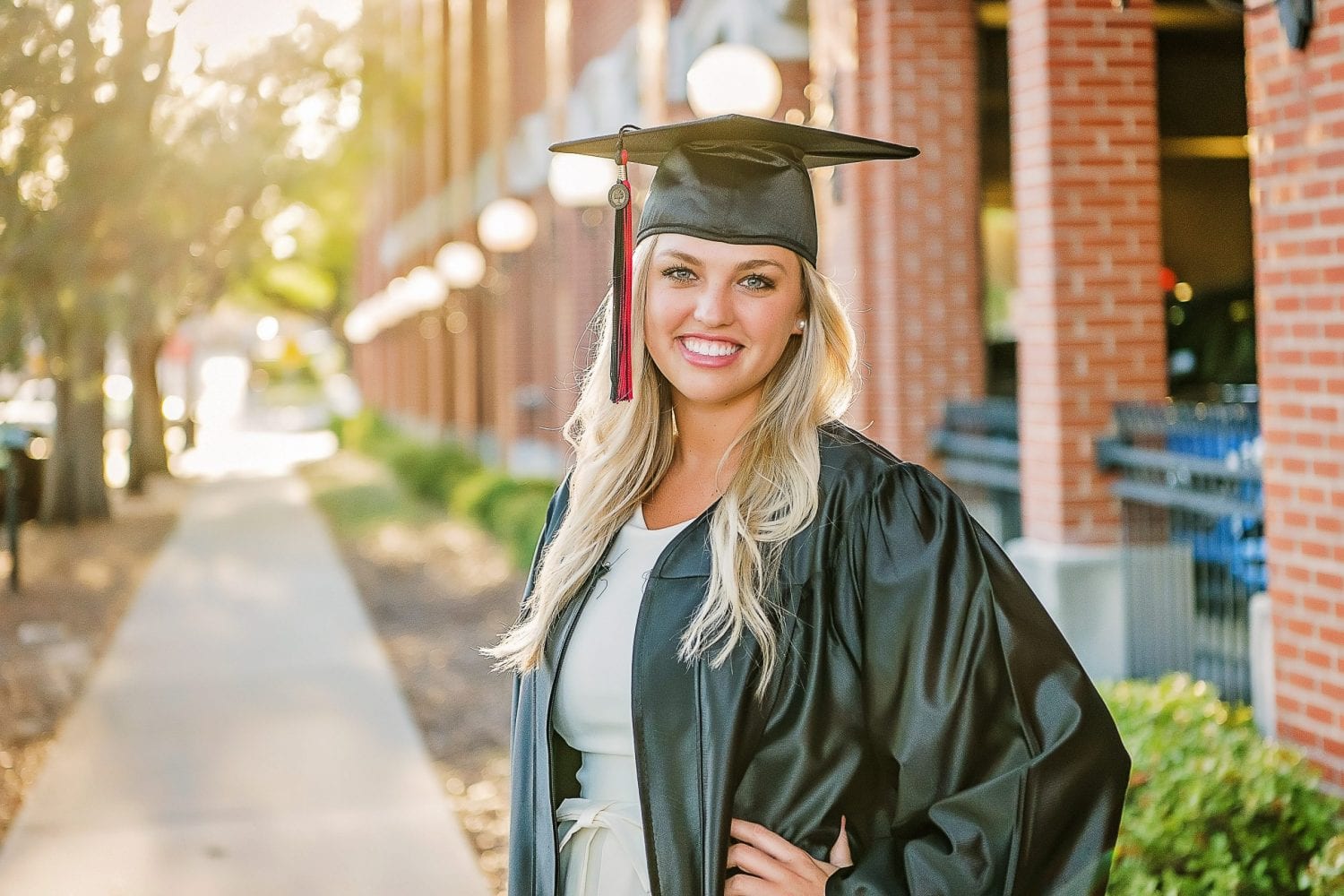 Your senior portrait session should be just as special as you are!
Senior Portrait Sessions
Yes you can have a senior portrait session that is an amazing experience! Believe it or not, you do not have to use the yearbook company for all of your senior pictures! Most people don't get photos taken often, so senior portraits may be the only professional ones done until, maybe, a wedding. Therefore, we offer something you will never forget and products you will always have.  As an artist, my goal is to create gorgeous  images to celebrate your seniors last year of high school that you will cherish for a lifetime. 
Commissioning a custom designed senior portrait is one of the best ways to celebrate the love of your soon to be graduate!  By working together,  my vision is to design a senior portrait that will not only be part of your home decor but a treasured memory.
Together, we tailor the session to your personal needs with our superlative assistance through the entire process.  Robin Reiss Photography will help in choosing a location, planning your outfits, designing your image displays and customizing your ordering appointment.  Sessions last around 2-hours, with unlimited outfits. Lastly, you can select from our finished, ready-to-hang, museum-quality canvases. Maybe  beautiful photographic prints,  timeless albums or digital files for print release are what you are looking for to remember your senior.
We offer complimentary consultation with each session so we can get to know you better.  What is your vision is for your senior pictures and we will make sure we provide  you with swoon-worth images. For more information about what to wear and tips for you senior portrait session... click here!
HOW IT WORKS

 
PRESESSION CONSULTATION 
Your portrait art experience begins with the pre-session design consultation by phone. As an artist, Robin Reiss Photography wants to get to know YOU! Let's have chat about your style, locations, and anything else you want us to know in order to make your session unique and fun! 
Do you play a sport or instrument? Got a favorite pair of shades or a hat? Let us know and we'll incorporate the things that make you YOU into your custom senior session.  
SESSION DAY
Robin will help you choose the best outfits to coordinate with your favorite settings. We will also coach you during the shoot with posing. You will feel like a model!  Click here for a sneak peak into a senior portrait session.
PREVIEW PARTY AND ORDERING SESSION 
After we're done editing your gorgeous photos from your session we'll schedule a time for you to come back to the studio to view your images in a custom senior slide show. Setting aside about 2 hours to go through all the drool worthy products. You'll pick your faves and place your order at that time. In about 2-4 weeks your custom heirloom products will be ready for you to enjoy!!!