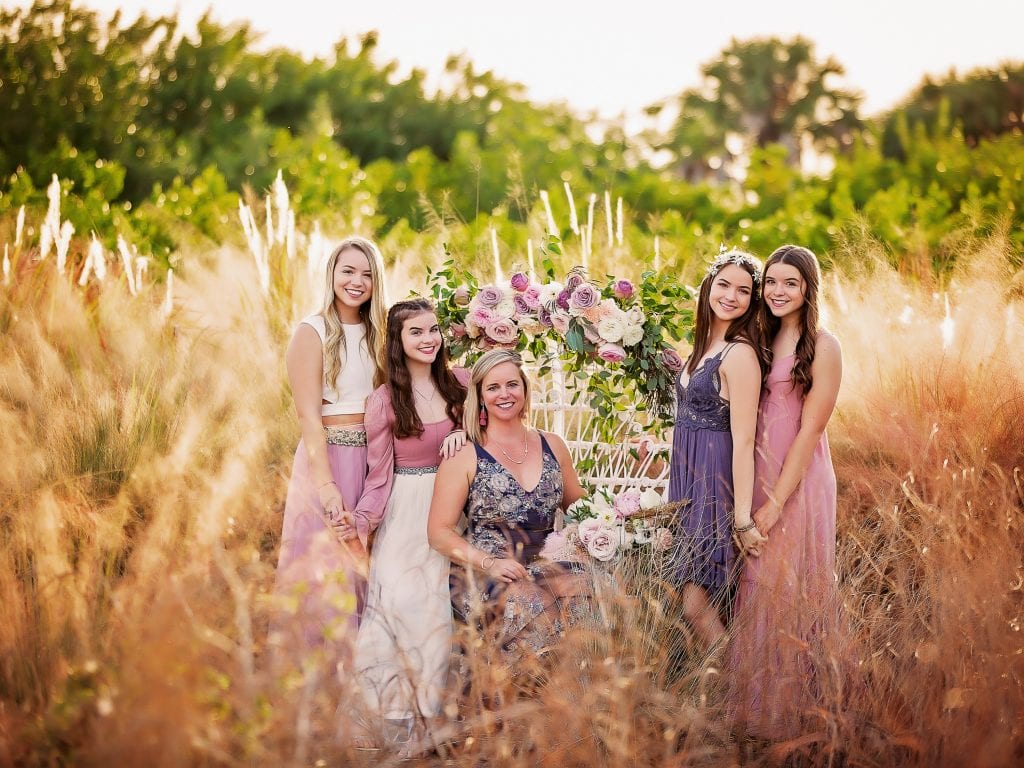 Hi! I'm Robin, and I'm a Tampa photographer based in Florida focusing on weddings, bat and bar mitzvahs, portraits, and corporate photography. So you've found my website for a particular reason. Whether you are engaged to be married (congratulations!) or you're expecting a little one (whoa baby!). Maybe you just want your picture taken (I like you already!). This is the place where you will get to know a little more about me. We all have a story, and it's my job to capture the details of yours. I'll start with mine, but you go next!
My journey to becoming a Tampa photographer 
Living all my life in Indiana, I attended Purdue University and hold a degree in management. After graduation, I was hired by a business design firm which allowed me to team up with celebrated architects and designers.  Finding my niche in offering creative, ground-breaking ideas for an assortment of furniture, textiles and accessories for clients. Having a design background has allowed me to incorporate custom and unique details into the best career choice I ever made - Photography!
Fifteen years ago, I  started shooting weddings in DC. Clearly with all of this experience, I am well versed in all sorts of different and difficult situations that arise. Furthermore, I am confident I will provide you your dream images. It can be overwhelming trying to decide between photographers. What speaks volumes to me is that so many of my clients have been artists, photography teachers, or even tampa photographers themselves! I capture the beauty of now in a classic timeless way and document the details that tells the story of the day.
Why should you should hire me to be your photographer?
Being a single mom to 4 teen-age busy and active teen age girls has taught me so much. Undoubtedly, this has helped in fine tune being able to multi-task. This means meeting people where they are and where they are coming from. Relating to people is so important to make sure everyone is having the best day they can possibly have. Indeed, I have a way of making people feel comfortable and appreciated. There are so many reasons why multitasking is important. Being able to see what is going on around you at all times. Some of the sweetest moments are not the posed ones! Camera settings, lens selection, finding the best light, to pair up with the best background, making sure to stay on time and keep people moving, are all things that go through my mind all through out the day.
Experience matters!
Furthermore, I have worked and photographed in all sorts of situations as well.  Such as, I teach for Best Buy, Sony and Nikon. Also, I have worked in very stressful situations for L'oreal, Matrix, Rakuten Marketing, along with many other large corporations. The portrait side of my business which allows me to really work on guiding people through positioning and posing. You are not a "professional" model, so of course you don't know how to pose perfectly. That is my job to guide you through all of that. What also helps is really being able to connect and feel at ease with your photographer. One can be the best photographer in the world. But if you can't bring out the personality of the person in front of the lens, your images will have no depth or emotion. In other words, I want you to feel something when you look at your images.   If you are a bride, I strongly recommend you having an engagement session as well. As we are working together, we will get to know each other and you can understand when I say certain cues to you for posing. On wedding day you will already know what I mean when I give you certain direction.
Having had numerous opportunities to teach and attend workshops with other world renowned artists and photographers. My work has been described as:
"Fresh-Unique-Inspiring-Whimsical-and even Funky!"
Robin Reiss Photography also services photography workshops for both adults and kids.
Now enough about my story about being a Tampa photographer. It's my job to capture the details of yours!
Let's talk about your session.  Either studio or natural light at the location of your choosing. Of course, my goal is to capture moments in your life that show the natural beauty inside you and your loved ones.   Photo sessions are designed to be tailored to your personality.  One of the great things about this job is that I get to know all of my clients! Sometimes we're silly, sometimes we're sassy. Most of all we roll with the moment and have fun! Somewhere in between all that, I get to take the pictures that make you melt and smile for years to come. Everyone has a unique story… it would be my privilege to tell yours. Tampa photographe
Looking forward to meeting you, finding out your passions, and making them come to life in front of my camera.
***A special thank you to Elina Levy for capturing my family:)***