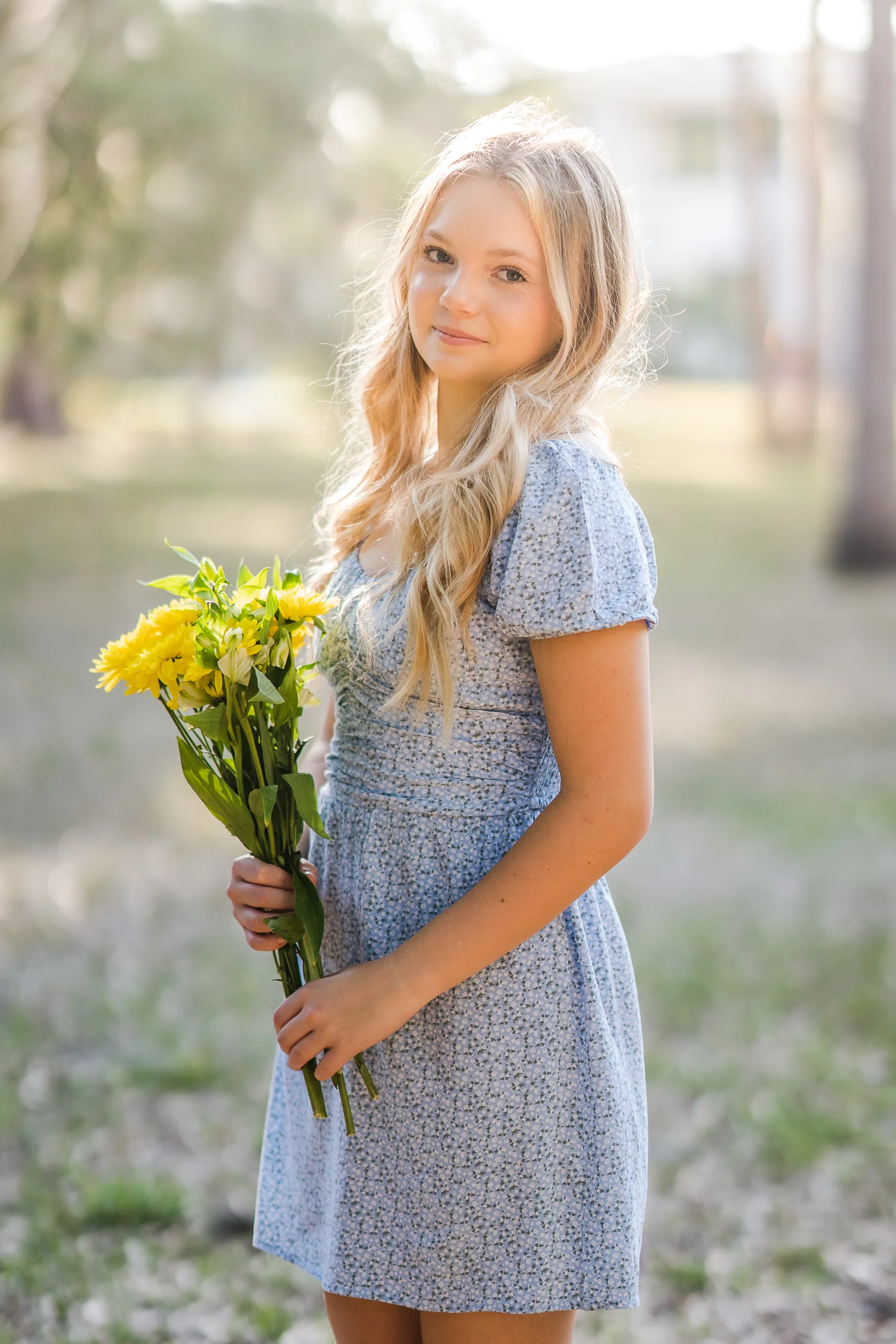 Enter Your Email Address to Get Notified Once We Launch the Website.
Welcome Class of 2024! You are about to embark on an exciting time in your life, and we at Robin Reiss Photography want to make your senior year unforgettable. We're excited to offer you our Senior Model Program, where you can create unforgettable memories with professional senior portraits. Our portraits are of the highest quality, capturing the unique essence of your personality, and the memories you will cherish for a lifetime.

This is your moment to shine, and we want to help you do it right. We want you to remember the excitement and friendships that come with your senior year. Plus, for every referral you bring to our program, you receive $100 off your print and/or package order. Your friends can accompany you for a fabulous photoshoot, and you can both benefit.

Visit our website to see our senior pictures gallery and get a glimpse of what we can create together. Book your session today and let's create some unforgettable memories. Don't miss this opportunity to capture a snapshot of your youth, and showcase your personality before entering the world of adulthood.
To Sum up...
senior Rep Program
The Perks:
• First, A FUN Photo Session.
• FREE hair and makeup on the spokesmodel shoot.
• Your own business rep cards personalized with your image.
• Most importantly, you will receive 5 images for social media.
• Earn FREE senior portrait prints.
• Images from your session will be featured in our senior marketing material, social media, videos, and website.
• One last reason, new sessions or modeling opportunities become available; you will be the first to model for us. <BR>
The Responsibilities:
 • Showing off your pictures to friends and family.
• Hand out promotional cards to friends interested in coming to Robin Reiss Photography for portraits.
• Provide valuable input. For instance, current high school trends, our products, services, and photography styles.
• Finally, sign an image release form that allows us to use your photos for advertising.
***Please note that Robin Reiss Photography is a photography company. RRP is not a talent or modeling agency. However, you'll be modeling for OUR business and marketing; we will not find you jobs.