MODEL PROGRAM FOR SENIORS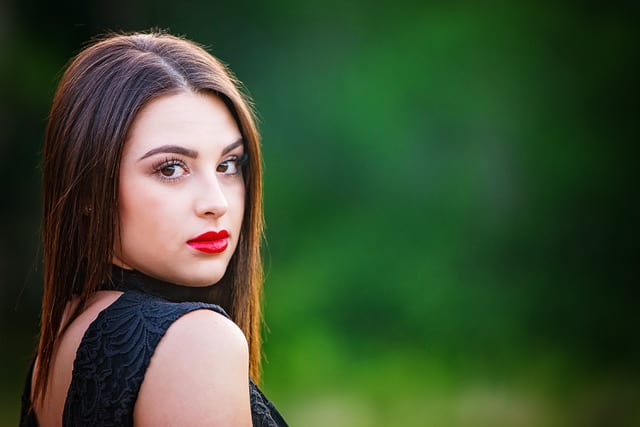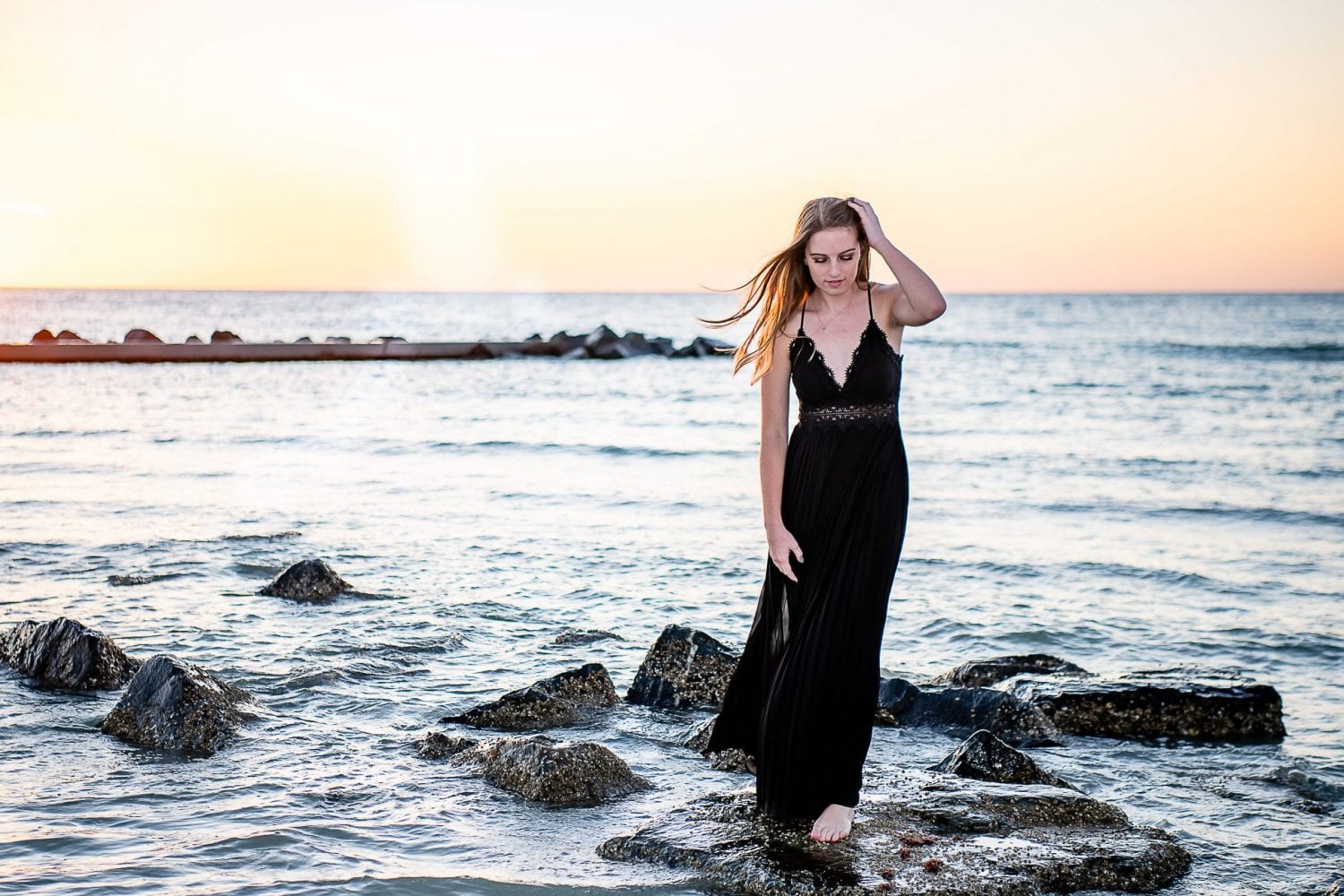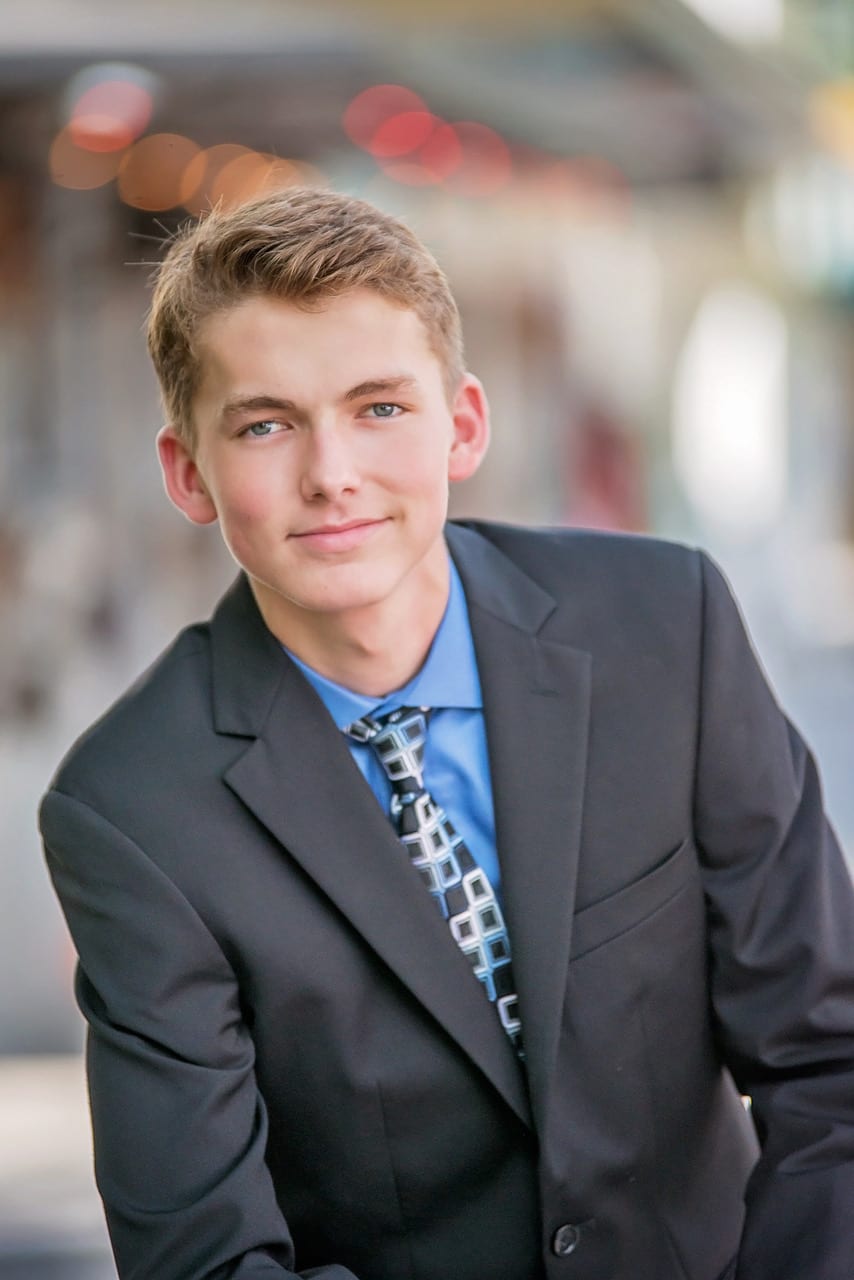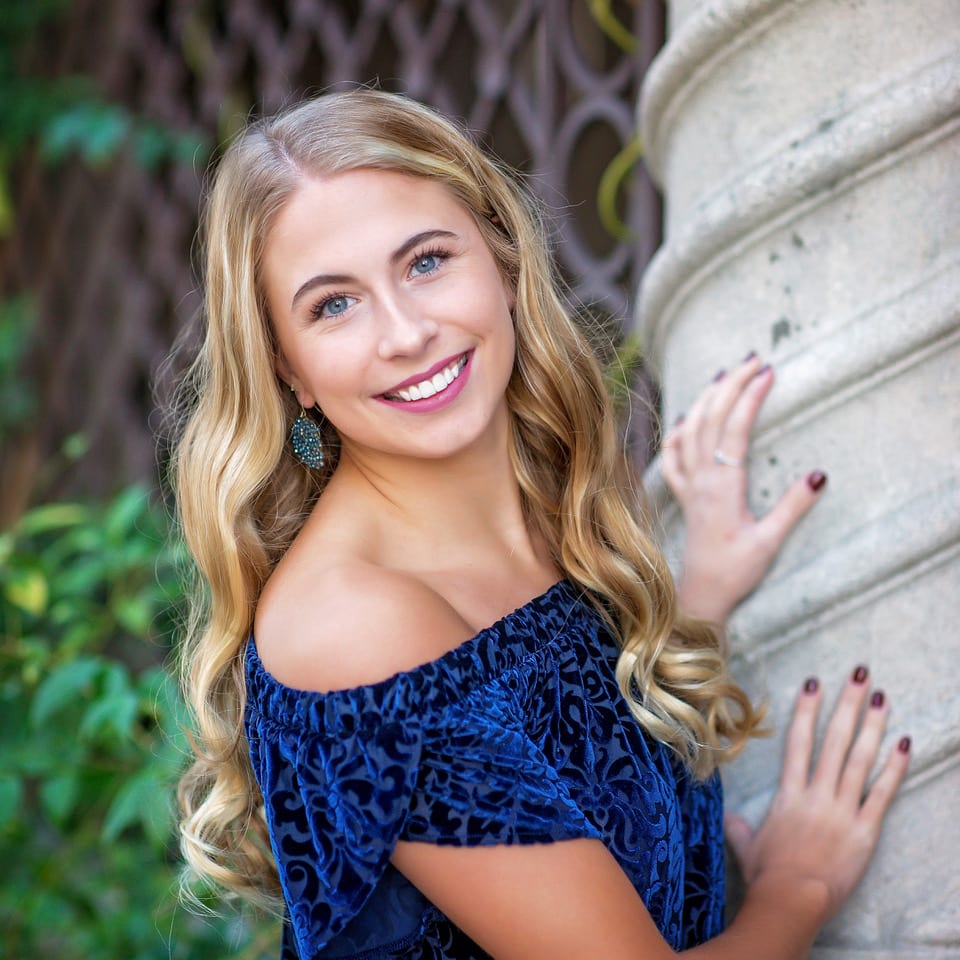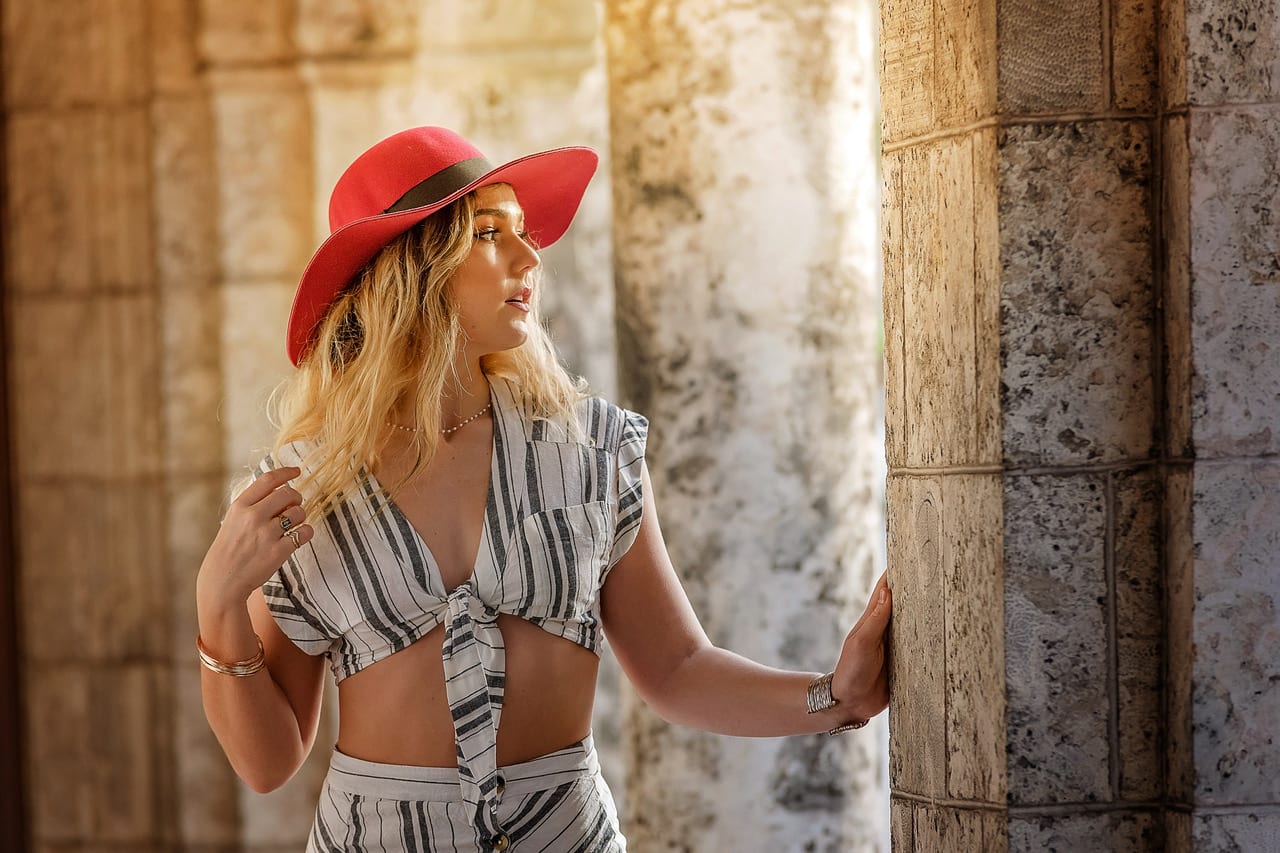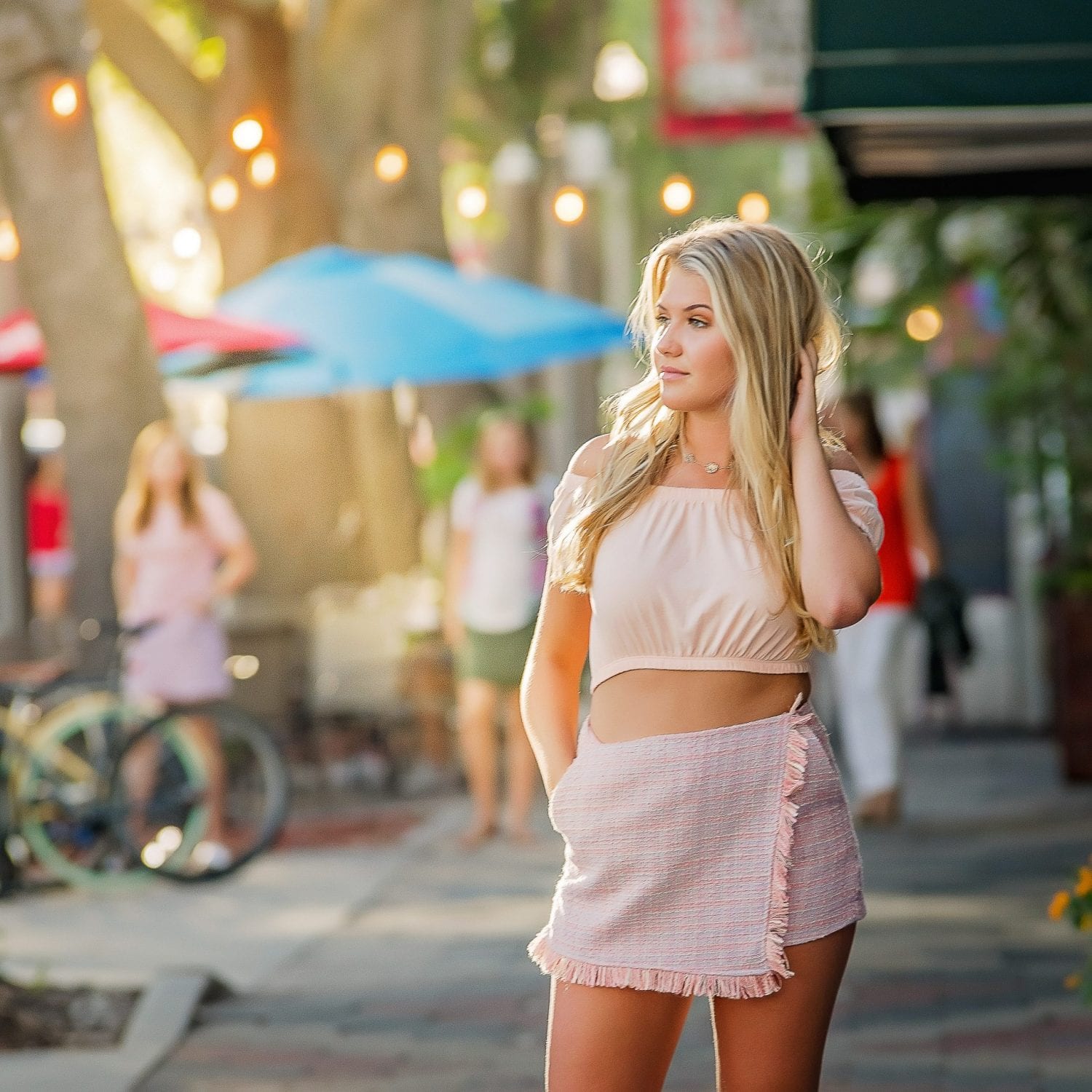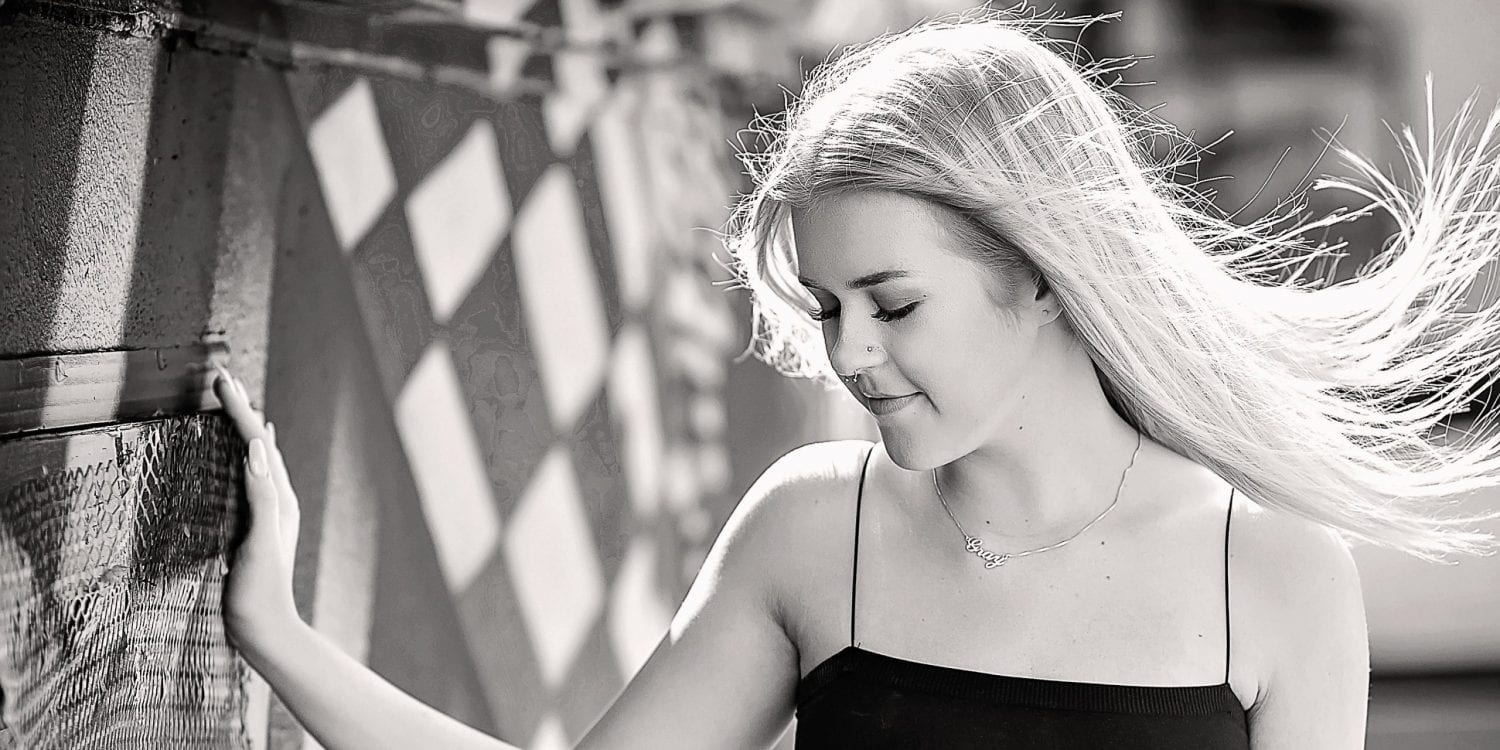 Hello! Are you a rising senior and interested in celebrating this moment with senior pictures?
Presently, Robin Reiss Photography has initiated the Senior Model Program; open to high school seniors (Class of 2021). To start, the program offers students an opportunity to get high quality professional senior portraits that are a step above the rest.  Click here to see senior pictures gallery!
Exactly what does a Senior Pictures Model Do?
RRP started the Senior Model Program to help spread the word about the possibilities for amazing portraits. Initially, many believe you have to use the photographer that shoots your year book picture. This is simply not true! Before long, our representatives will show case their images on social media, pass out rep cards to friends. Clearly, many high school seniors would rather have a creative artist capturing their time to shine! For example, RRP offer senior sessions that are as unique as you are! Hense, you will truly create an unforgettable experience! Next, you might as well share the secret with friends and earn some free images!
Now what? As a Senior Model, what do you receive?
After being accepted into the program, you will receive a free photo session, that's right free! In addition,  Senior Model business cards personalized with your image, three images for social media and a chance to earn a free senior portrait print package. Additionally, your images may be used in our online marketing campaigns and in print. Another reason to sign up is you will be seen on our website, blog, and social media.
Due to high demand, this is a special program and is being limited to a select few students.
 Hmmmm... are there a lot of responsibilities as a Senior Model?
Successful Senior Models are hand-picked to represent our company as ambassadors. Then, you will interact with possible customers to educate them about us.
In other words, after you are accepted into the Senior Model Program, it would be your job to tell your family, and friends all about Robin Reiss Photography. Maybe you know fellow students who wants an awesome senior portrait session. When new customer hands us your business card, we'll give them a great deal on their purchase. Leading you to earn "credits". After you accumulate enough credits, you will earn a free senior portrait print package. On top of the already free senior portrait photo session that you had just for joining the program.
Yes, that's right; you could end up with free senior portraits! No doubt, parents will love that.
How Do I Earn Credits for Free Prints?
It's super easy.... for every referral (they must bring Model Rep card), you earn $100 toward your print order! For instance, refer four people and get $400 off your print and/or package order!
To sum up, Senior Model Program...
The Perks:
•  First, A FUN Photo Sessions.
•  FREE hair and makeup on the spokesmodel shoot.
•  Your own business rep cards personalized with your image.
•  Most importantly you will receive 5 images for social media.
•  Earn FREE senior portrait prints.
•  Images from your session will be featured in our senior marketing material, social media, videos, and website.
• One last reason, new sessions or modeling opportunities come available, you will be the first to model for us.
The Responsibilities:
 •  Showing off your pictures to friends and family.
•  Handing out promotional cards to friends that are interested in coming to Robin Reiss Photography for portraits.
•  Provide valuable input. For instance, about current high school trends, our products, services and photography styles.
•  Finally, sign an image release form that allows us to use your photos for advertising.
***Please note.... in short, Robin Reiss Photography is a photography company. RRP is not a talent or modeling agency.  However, the modeling you'll be doing is for OUR business and our marketing; we will not be finding you jobs.
 Please fill out the form below to be a part of the Senior Model Program.
First, sign below to agree to adhere to the rules and regulations of Robin Reiss Photography's Senior Model Program.  Please in addition, please email a picture or video on why you would be a good representative.
Above all, I am looking forward to meeting you and as a result creating some beautiful images!