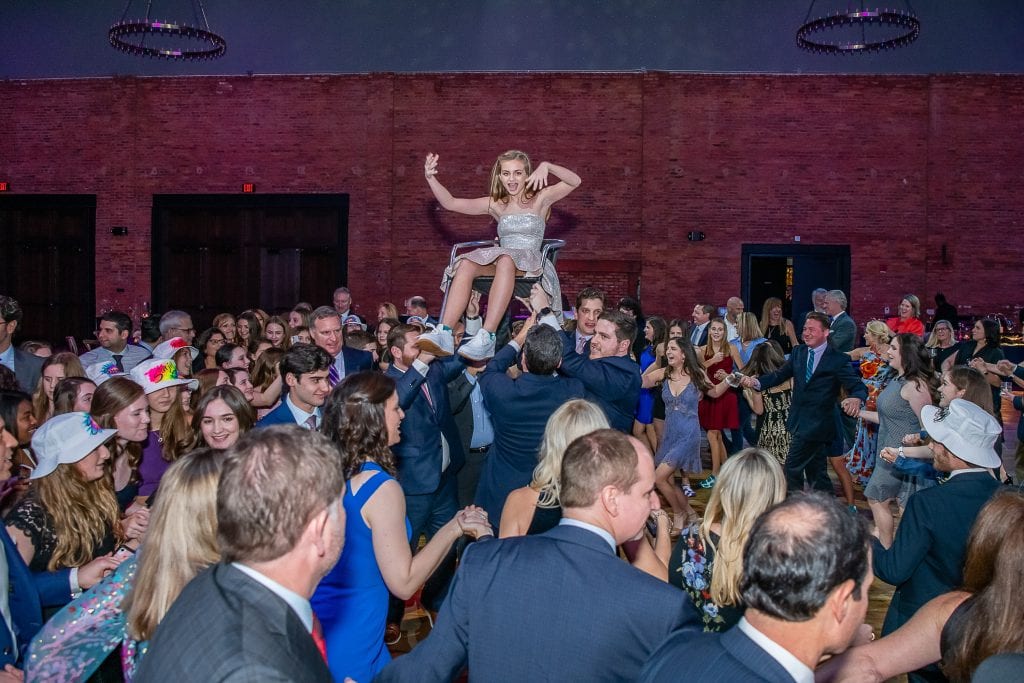 How do you have the best bat mitzvah ever? Janet, Aubrey's mom seems to know exactly what to do! And she hires the best vendors in Tampa of course! After Aubry nailed the service at Schaarai Zedek, they headed off the the party to celebrate!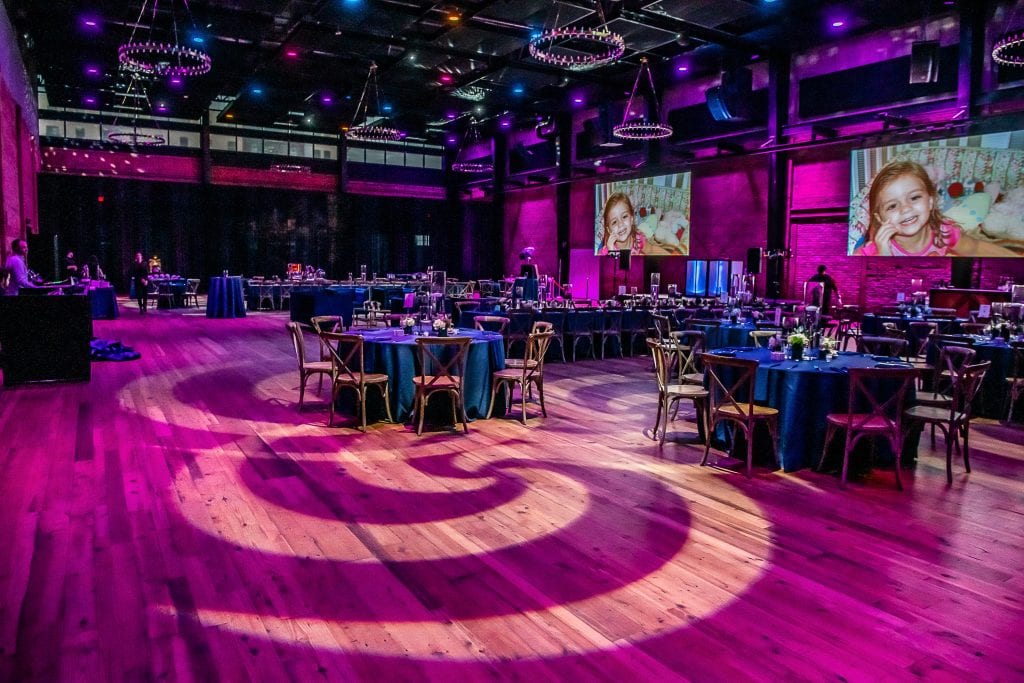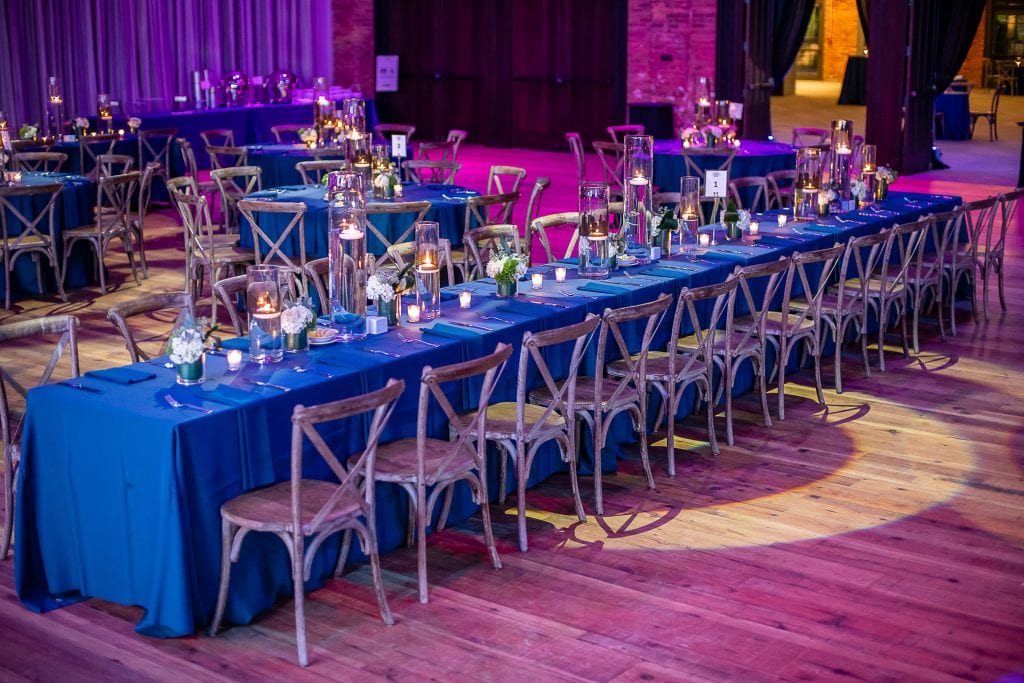 The lucky bat girl had her mitzvah at one of the hottest venues in town, armature works, set the stage for an unforgettable night!
The Gathering restores the original historic charm of Armature Works, with state-of-the-art lighting and AV upgrades including two 9′ × 16′ LED video walls. With over 10,000 square feet and capacity to seat up to 700 guests, it is the largest multi-functional event space in Armature Works. The Gathering has two adjoining pre-function spaces with an additional 4,800 square feet of indoor space and more than 4,000 square feet of outdoor space ideal for cocktail receptions and ceremonies.
Contact armature works for your next event!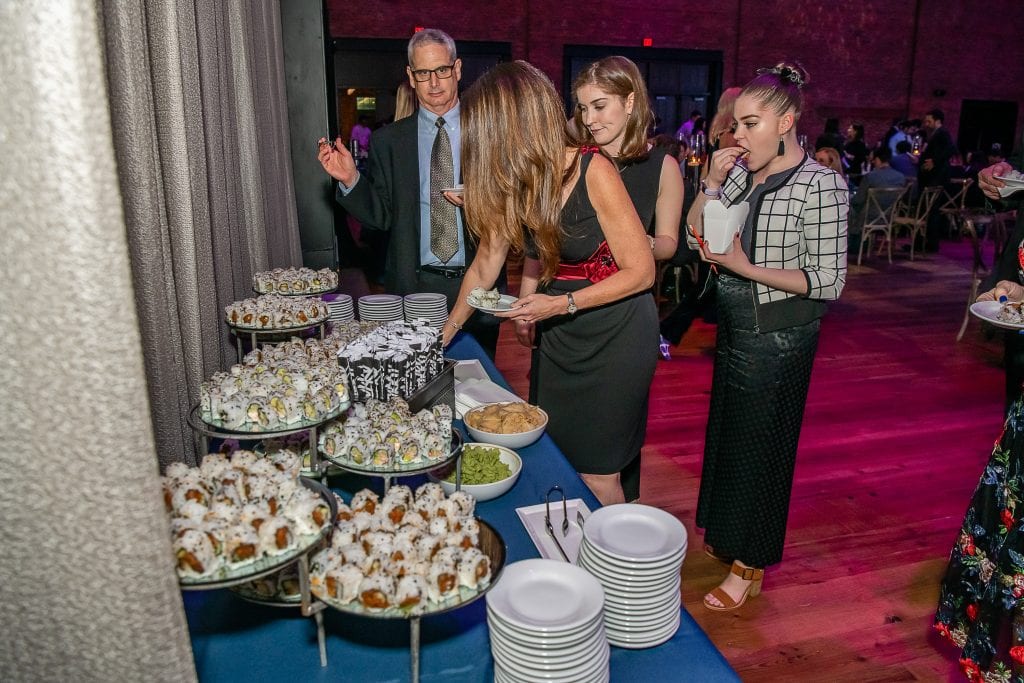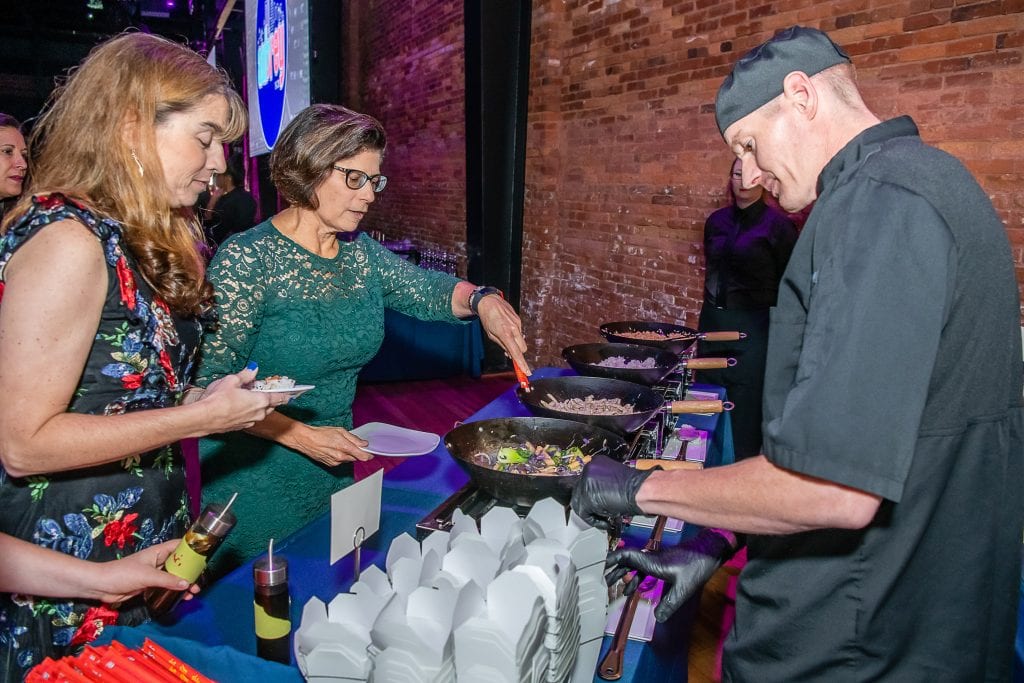 Having several different food stations satisfies every food palette. Although, I did see a lot of adults over on the kids side eating the pretzels and the sweet potato fries! Puff 'n stuff, as always, did a great job on the catering for this  mitzvah party! The biggest hit was the stir fry station.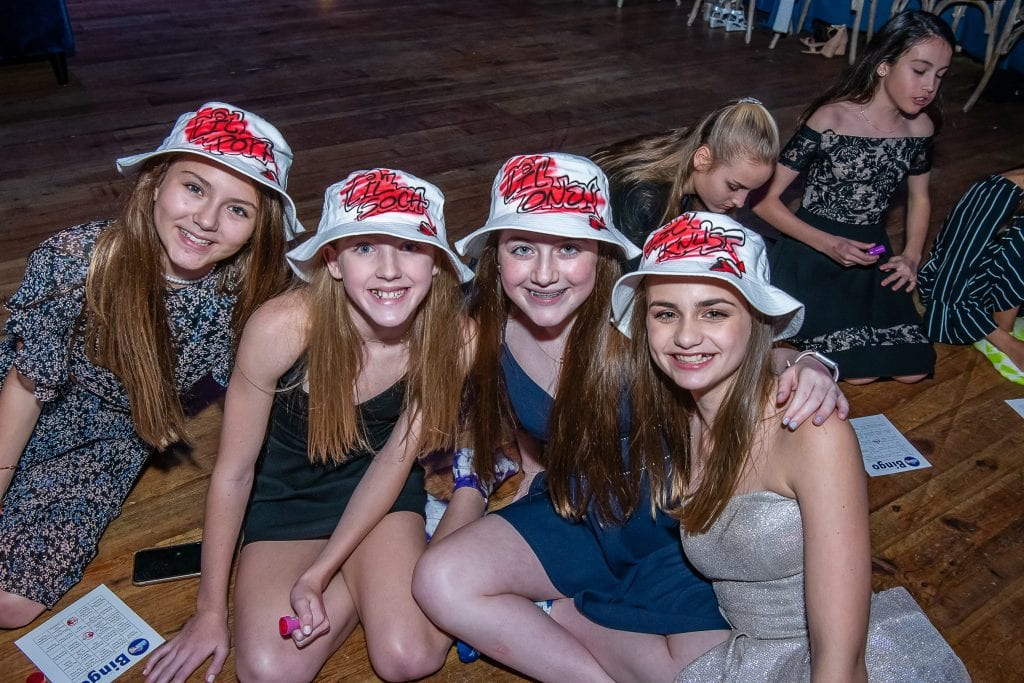 Pete with Airbrush events stepped it up with these bucket hats that are the latest and greatest right now. He also has trucker hats, socks, boxer shorts, and more! www.airbrushevents.com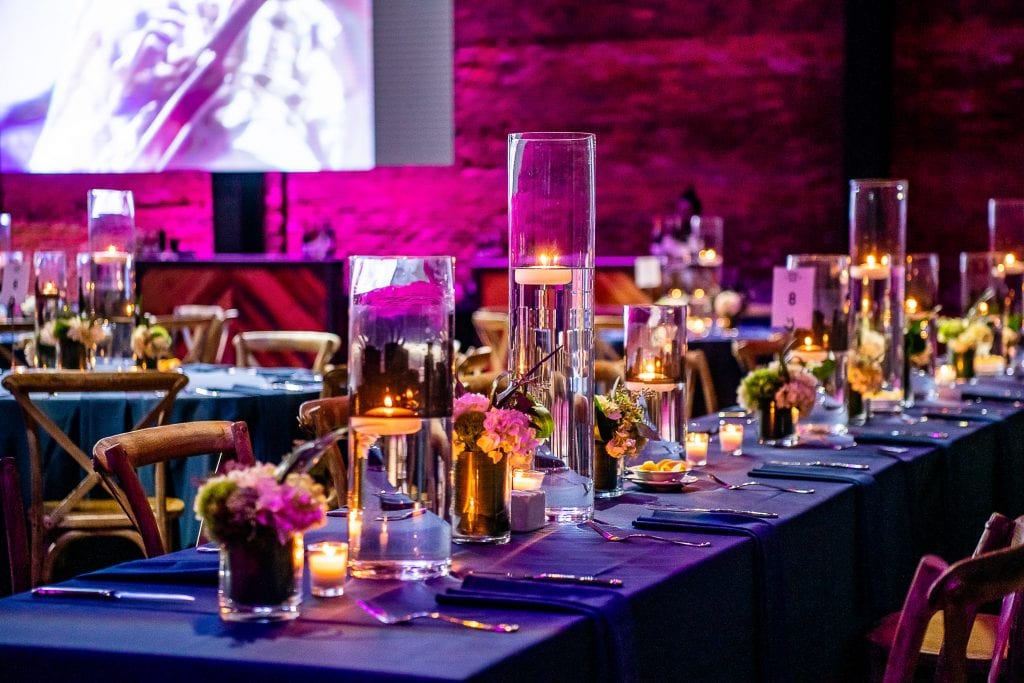 Lynn and Frank knew exactly what decor to use to make the space chic and classy and still having the splash of fun for this celebration! The pink and navy were so striking when you walked into the room.
The stage was set for Aubrey and all of her friends to have the best night of their lives! Click here for more information on how to find the best bat mitzvah photographer!