Senior Photography Highlight of the week!
A Senior photography session is a great way to capture this moment in time and really focus and celebrate all of the graduates hard work and success. It is certain that this teen has a lot to celebrate! As you can see she is not only gorgeous, but has such a sweet, calm, soul and demeanor. Not only that but she is the oldest of one of my favorite families ever! I am highlighting these senior photography sessions to give these seniors a little bit back from the rest of the senior year that was lost due to this pandemic. Teens are such an inspiration, I hope these bring joy to others seeing that life is still moving forward in a positive direction.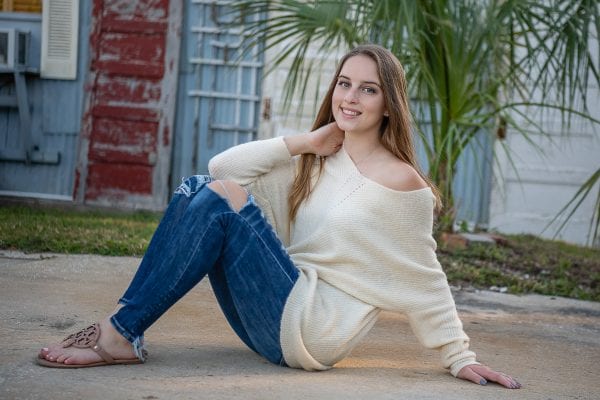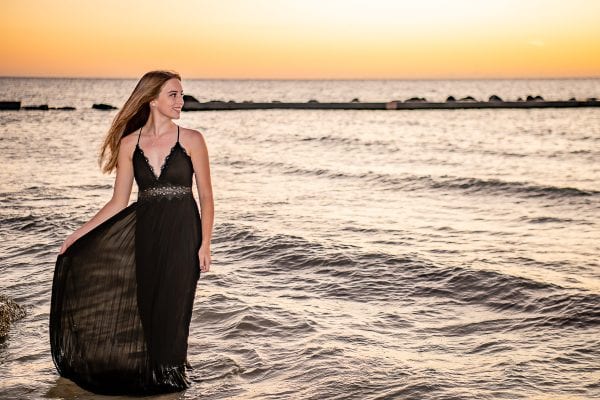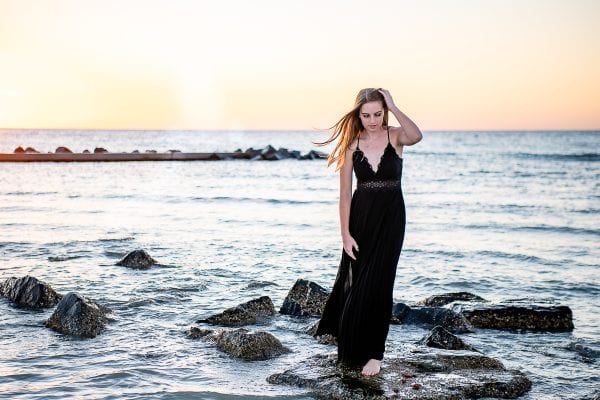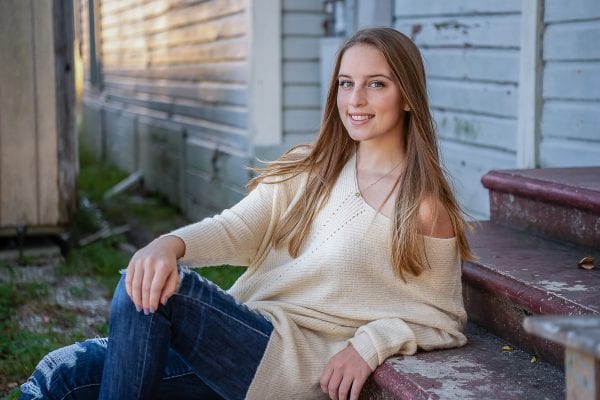 Oh the places you will go!
Reagan wanted a session that was in somewhat of an urban session and also beachy. For that reason, Dunedin was the perfect spot! Reagan choose 4 looks, casual, dressy, cap and gown, and FSU college shirt! I always suggest at least 4 outfits and props if you were in a club or an activity.  Some kids even bring their car as a prop! To see more senior portrait session tips click here!
At Sickles Reagan had 8 AP classes, an A average in all her honors classes, honor roll all the way through. With all of these accomplishments she was awarded an AP capstone diploma!
All these hard classes didn't stop her from being extremely active. She was in Interact Club for 3 years, American Sign Club, PTSA Club, Kids First Club, and National Honor Society.
This girl is so well rounded! Sports are one of her passions as well! Juggling all of the above plus was captain of the Lacrosse team, Varsity Soccer Team at Sickles and also was team captain for Tampa Bay United Soccer Club.
Volunteering also kept her busy with a total of 114 hours through various mission trips, homeless meals, 5k's and more!
Florida State University is lucky to have this top notch kiddo! With out a doubt, she will knock her pre-med studies out of the park!  Eventually, Reagan wants to go to PA school. This well rounded girl is also looking forward to tailgates and sorority life ❤️💛❤️💛!